We are joining Variety Bash to help children who are sick, disadvantaged or living with disability - and we need your help too!
In August, our Hoseright flock will be setting off on the WA Variety Bash in a '89 Ford EA Fairmont themed as 'Shaun the Sheep', tackling off-road tracks all over the Pilbara, starting in Dampier and finishing up in Exmouth.
The trip is an adventure of a lifetime, but it's not all about us. Along the way we'll stop at schools and communities to support kids in need in our most remote corners of WA. We will give them an experience they will never forget with grants and equipment to help meet their unique needs, as well as a fun-filled day of entertainment and joy.
And the impact doesn't stop there! Variety WA continue to support children, families and communities throughout the year with funds raised from the Variety Bash.
But we can't do it alone! The event is all about raising funds so that we can support all kids in need throughout WA. Your donation means we can help more children in more communities to put more smiles on children's faces.
In 2019, the Variety Bash raised over $564,000 for WA kids in need! Amazing right?! Sadly, last year's Bash was cancelled due to COVID-19, so with your help we can raise even more in 2021!
Share or dig deep and help us raise money for WA kids who are sick, disadvantaged or living with disability by making a tax-deductible donation or sponsoring our Hoseright team take on the Bash! Baaaaaaaaa!
My Achievements
Goal! Ten donations received for kids in need!
$500 will supply an iPad for a non-verbal child
$1,000 will supply a specialised trampoline for children with sensory needs
$3,000 buys a portable scooter for a child with limited mobility
Oh wow $10,000 for kids in need. You are champs!!
Thank you to my Sponsors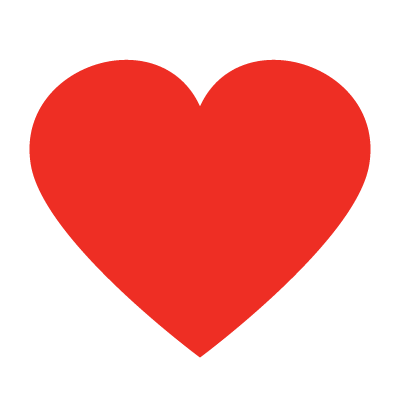 Event Fundraiser
Ryco Hydraulics Pty Ltd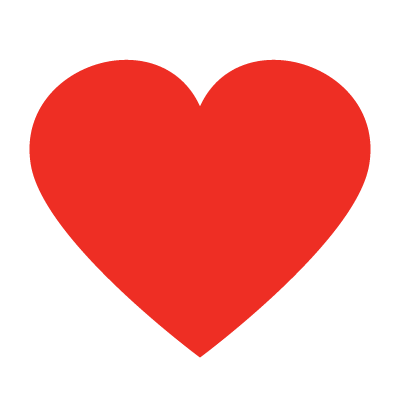 Event Fundraising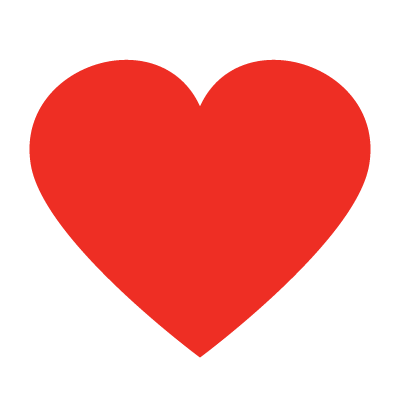 In-line Engineering Services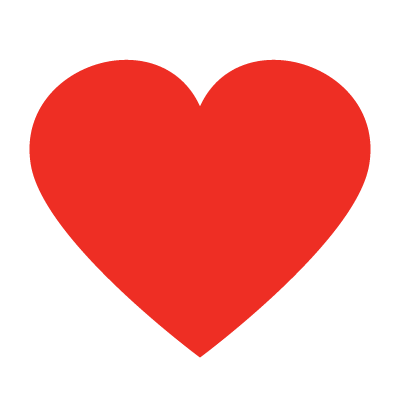 Asset Management Engineers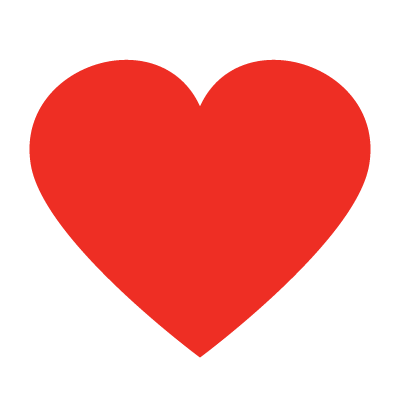 Pro Spec Group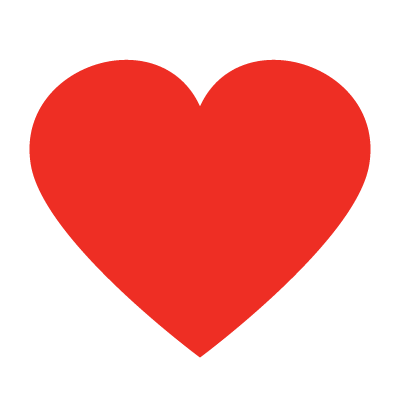 Master Cabinets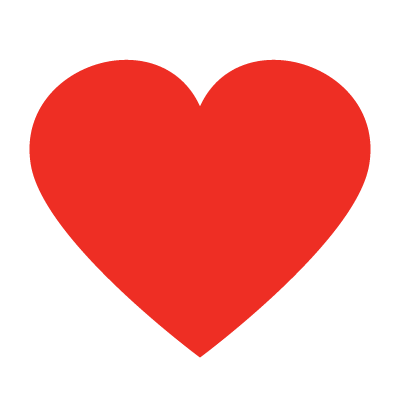 Dan Cornwall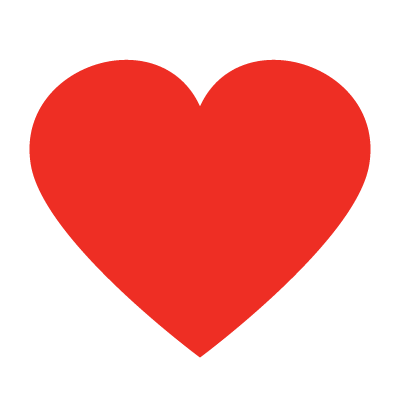 Jamie Smith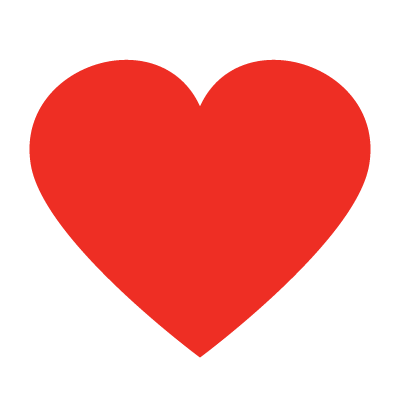 Fila Constructions Pty Ltd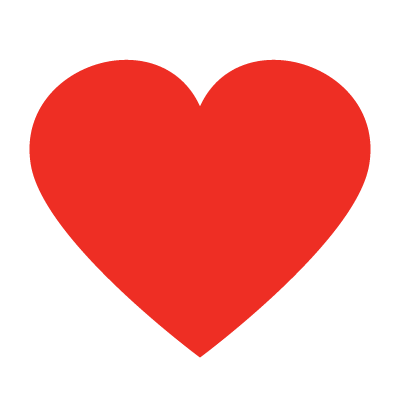 Peter Carboni
Noelene And Billy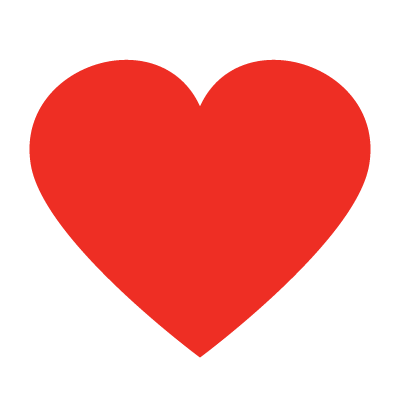 Power Shield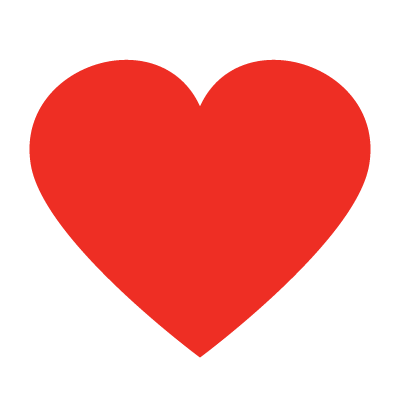 Judd Farina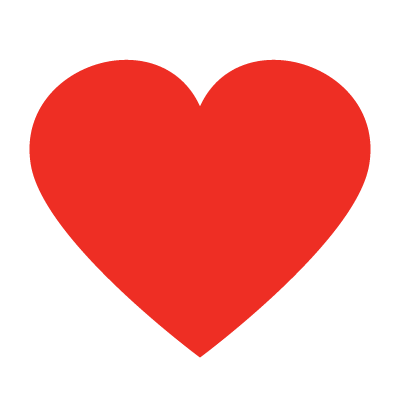 Ben Wendel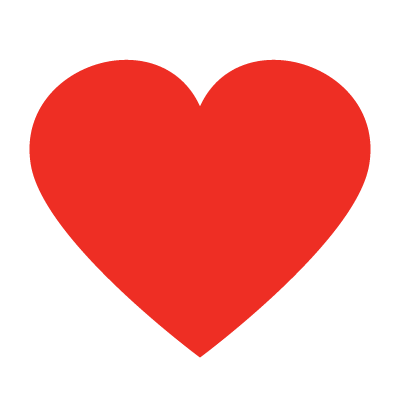 Quiktrak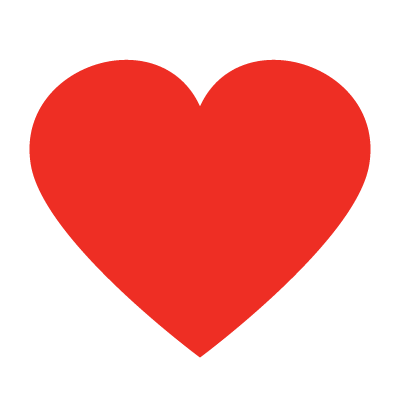 Anonymous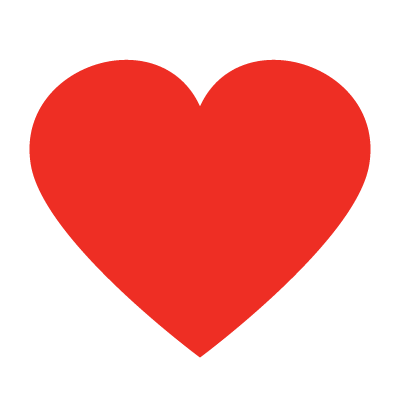 Formula 1 Finance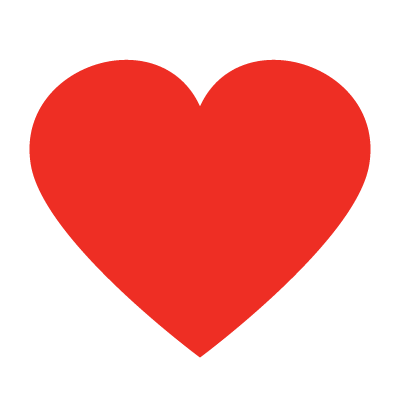 Peter Carboni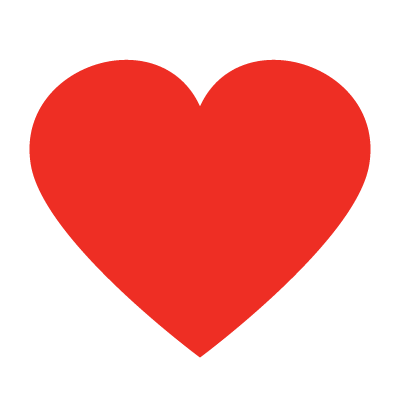 Divya Shah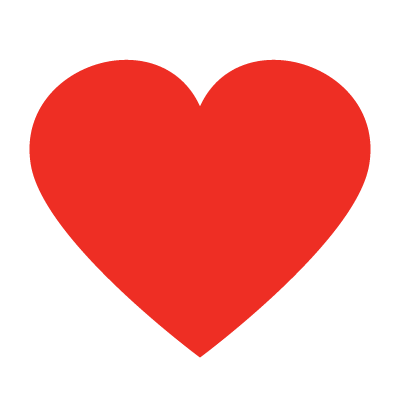 Walter Ferrari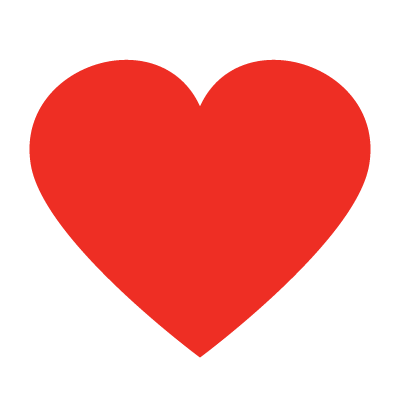 Event Fundraising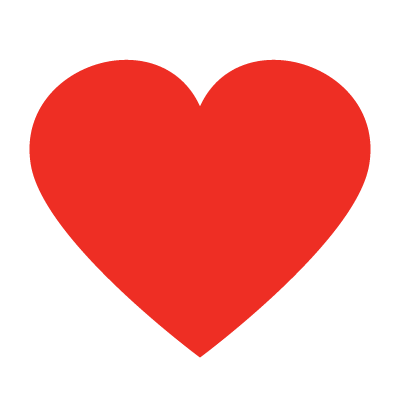 Aaron And Kristen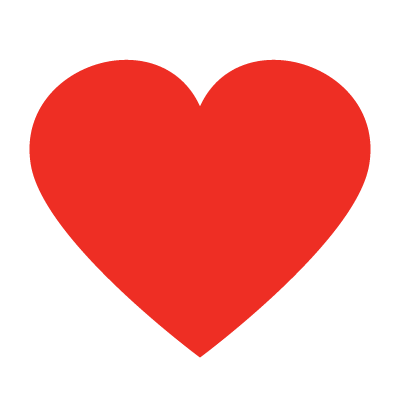 The Blonde Nomads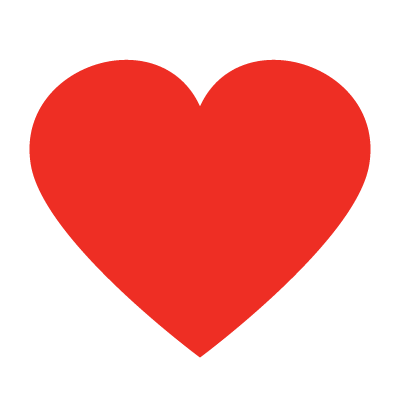 Ben Salleras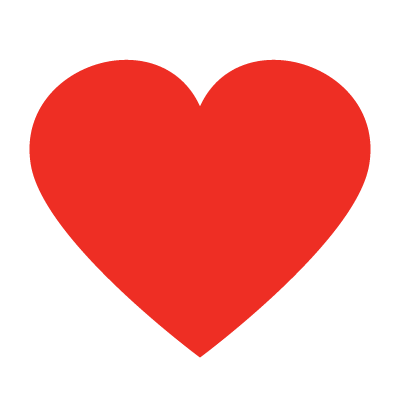 Mvp Ventures
Jay - Sidhu - Vision Surveys Consulting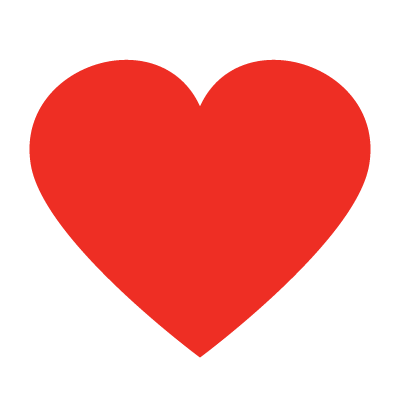 Banjo
Steve O'halloran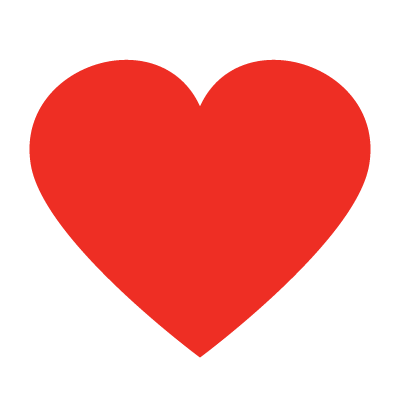 Jeremy Harris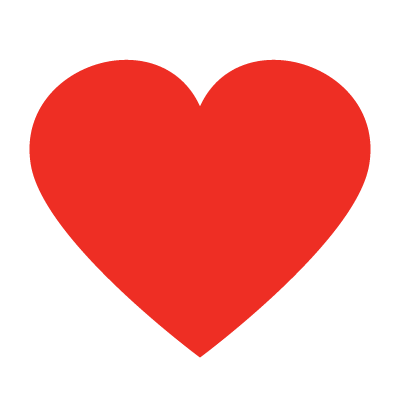 Maxy Southwell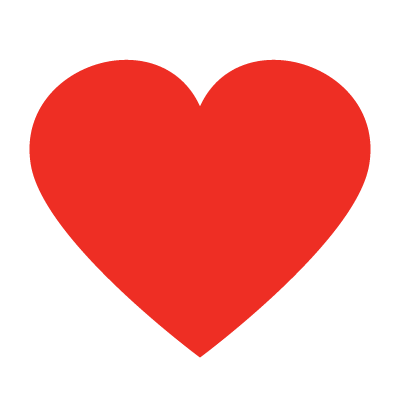 Darryl Marsh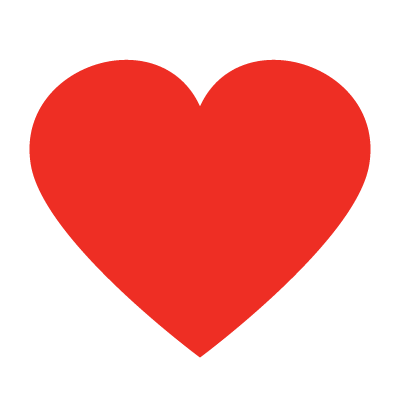 Anonymous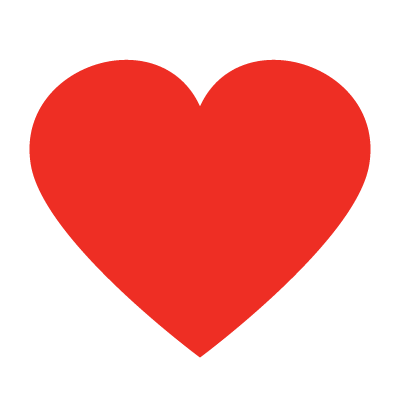 Allister Blyth
Craig And Cathy Verrier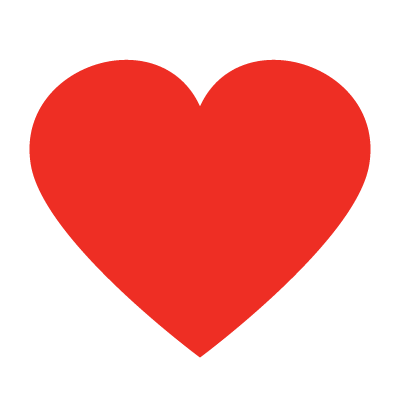 Amanda Eaton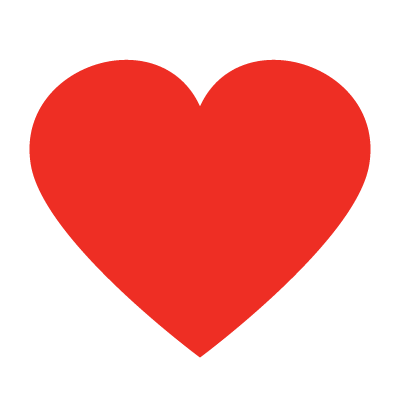 Waynomarto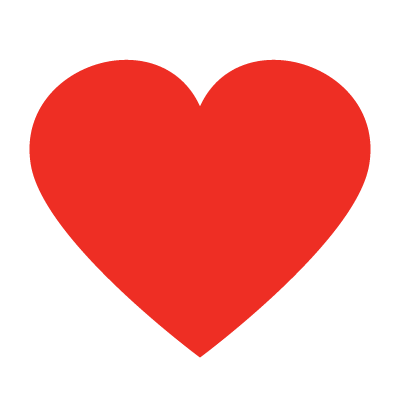 Donna Poulter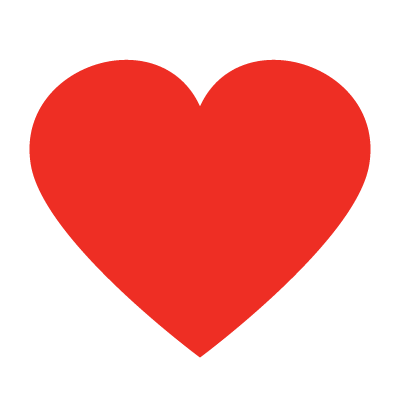 Rsa Pty Ltd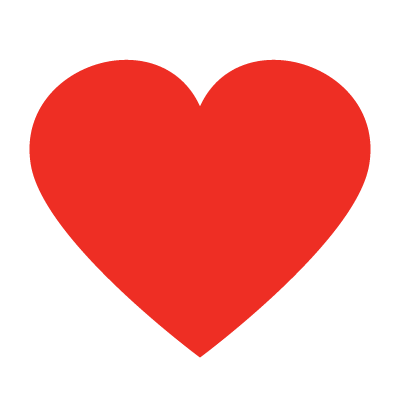 Rueben Taylor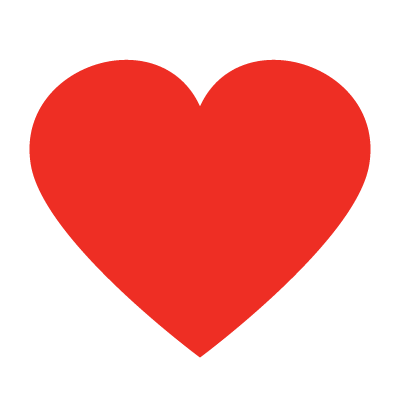 Discopeds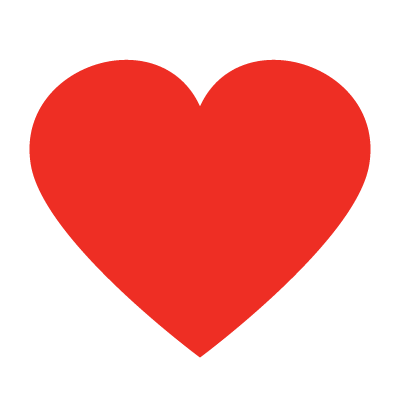 Anonymous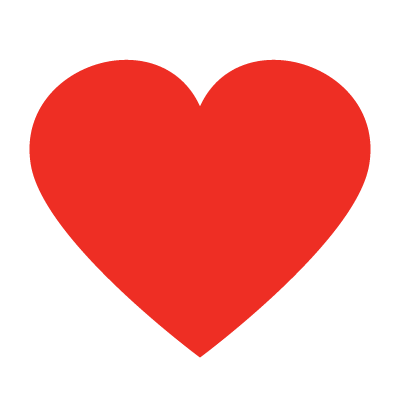 Alex Dudek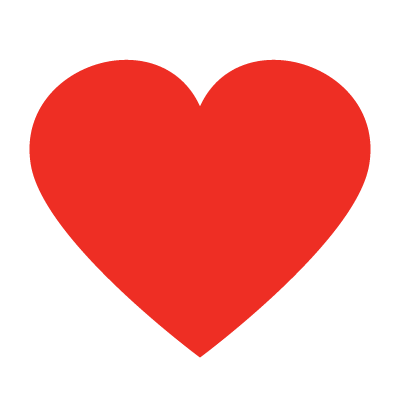 Don Mcleod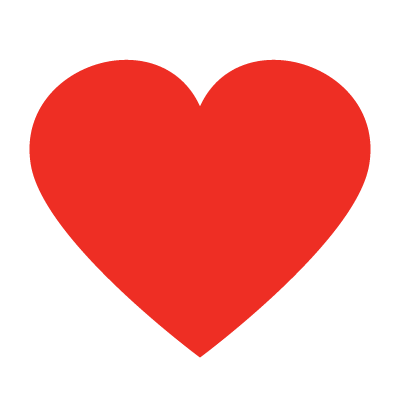 Leeanne Carson
Adrian Cojenel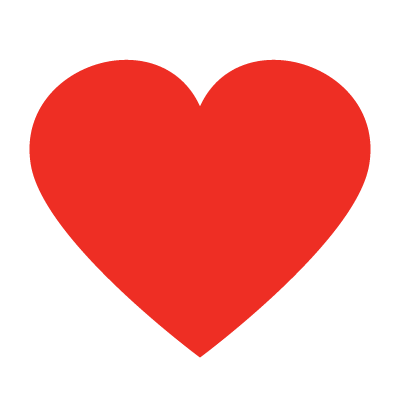 Darren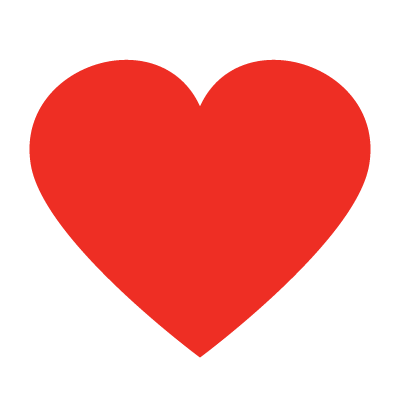 Nick Rushton
Marlene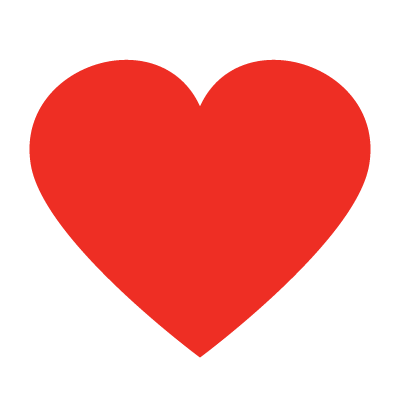 Karen Evans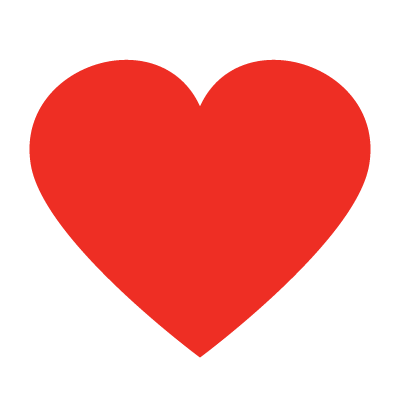 Alana Whelan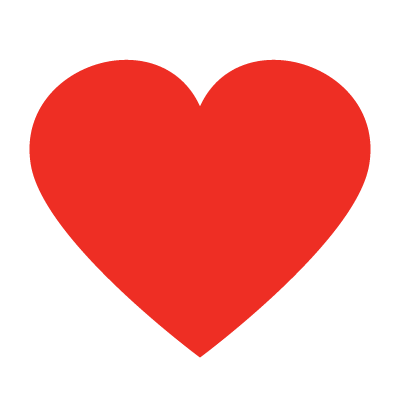 Kane
Bernice Leonard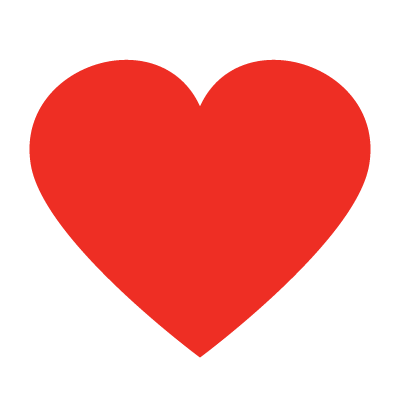 Steven Dimitrakellis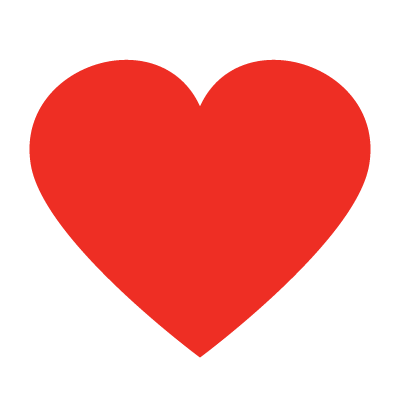 James Lloyd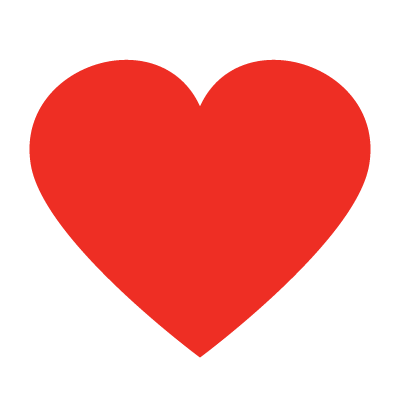 Will Langley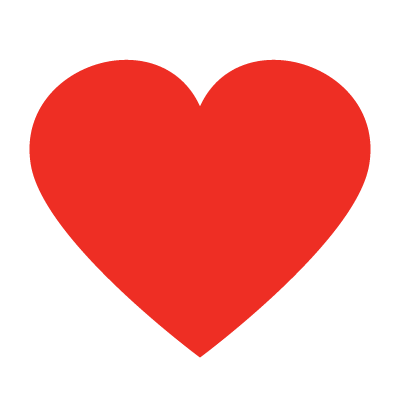 Bonny Saunders
Loveridge Kwenda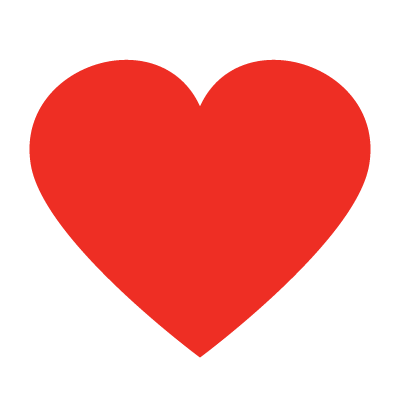 Kasey Farrelly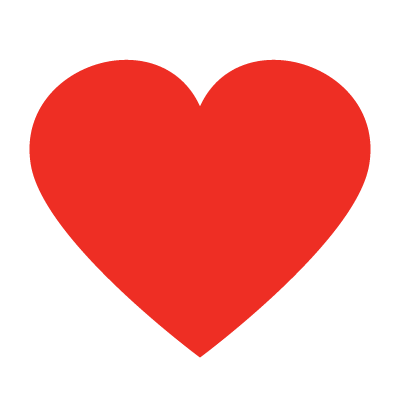 Helen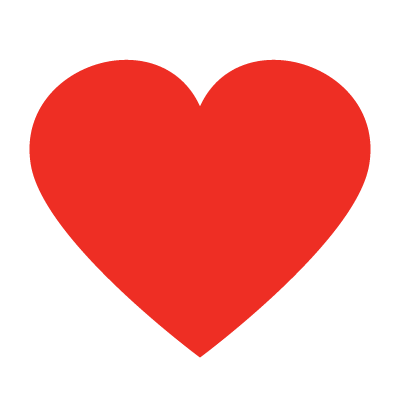 Mark Brennan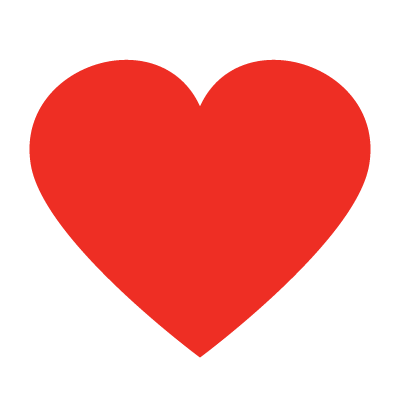 Nicolas Wirtz