We're going on Variety Bash to help kids in need!
In August 2021, Mother and son duo, Jenni and Ethan, will be setting off on the Variety Bash in their Blinky Bill themed car. Tackling off-road tracks all over the Pilbara in Western Australia, starting in Dampier and finishing up in Exmouth.
The trip is an adventure of a lifetime, but it's not all about us. Along the way we'll stop at schools and communities to give children a hand in remote corners of WA, providing equipment and support.
But we can't do it alone, this event is all about raising funds to support children throughout WA, your donation will allow us to support even more people throughout WA.
In 2019, the Variety Bash raised over $564,000 for WA kids in need, and with your help, we can raise even more in 2021!

Help us raise money for WA kids who are sick, disadvantaged or living with disability by making a tax-deductible donation or sponsoring our team today.
My Achievements
Goal! Ten donations received for kids in need!
$500 will supply an iPad for a non-verbal child
$1,000 will supply a specialised trampoline for children with sensory needs
$3,000 buys a portable scooter for a child with limited mobility
Oh wow $10,000 for kids in need. You are champs!!
Thank you to my Sponsors
Rotary Club Of Karrinyup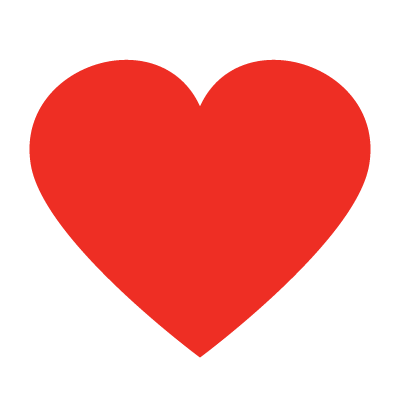 Anonymous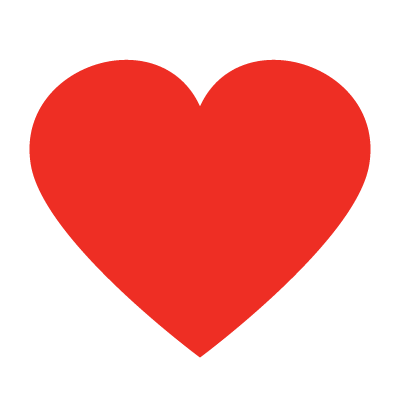 Josh Power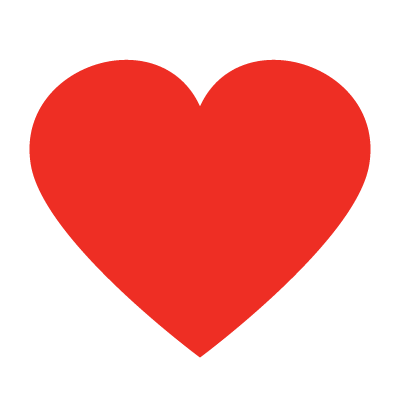 Churchlands Senior High School
Robin Johnston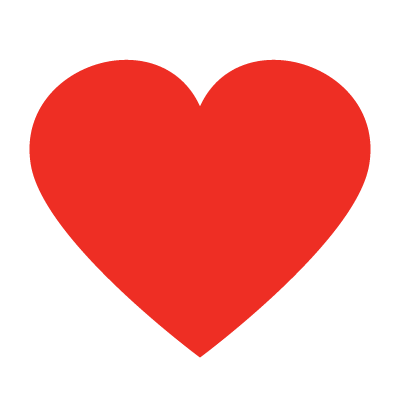 Waylen Bay Rover Unit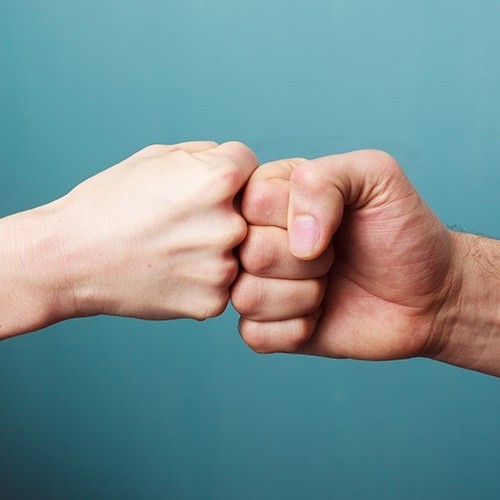 Austin Clementi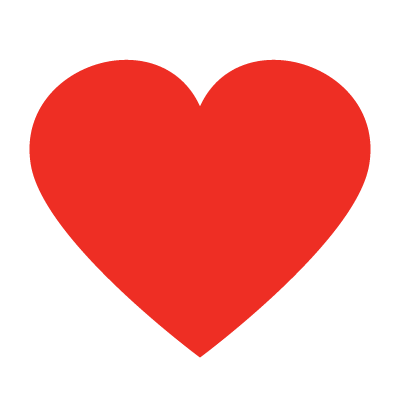 Verity Fitch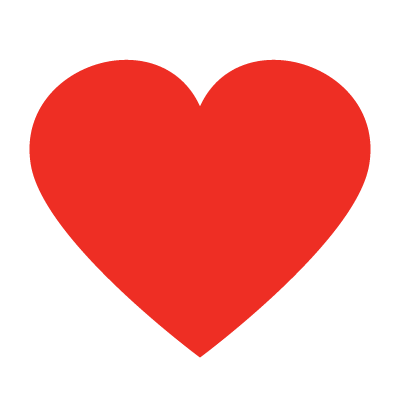 Wendy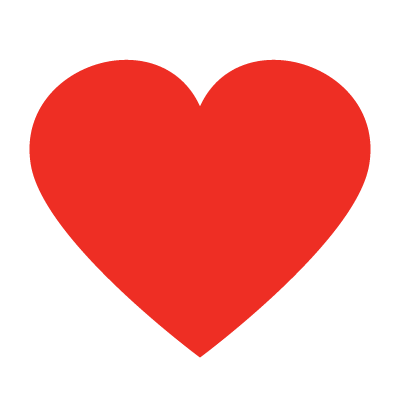 Anonymous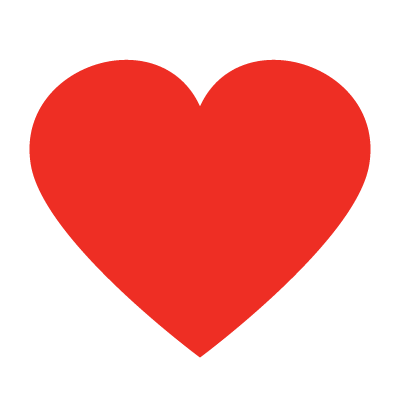 Fundraiser - Shakers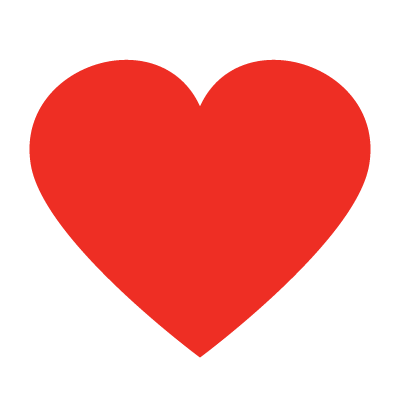 Rupert Ledger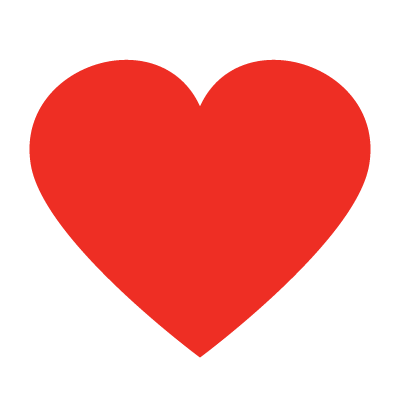 Rory Spittle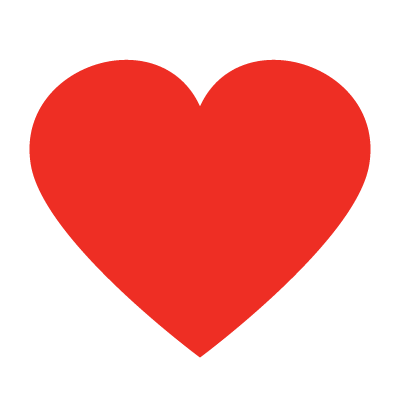 Jessamy Case