I'm taking part in the Variety Creative Car Cruise to help kids in need
I'm participating in the 2023 Variety WA Creative Car Cruise to raise money for disadvantaged kids in WA.
The Creative Car Cruise is a fun, laid-back, boutique charity road trip organised by Variety - the Children's Charity WA.
On the cruise, we'll be stopping off local schools and organisations throughout WA's South-West to deliver grants and equipment for education, health and mobility, en-route to some of the best locations in the West. And the impact doesn't stop there! Variety WA continue to support children, families and communities throughout the year with funds raised from the Variety Creative Car Cruise event.
By participating in the Creative Car Cruise, I agreed to meet a minimum fundraising target, and I need your help to reach it! Help me raise money for WA kids who are sick, disadvantaged or living with disability by making a tax-deductible donation or sponsoring my team today.
My Achievements
Goal! Ten donations received for kids in need!
$500 will supply an iPad for a non-verbal child
$1,000 will supply a specialised trampoline for children with sensory needs
$3,000 buys a portable scooter for a child with limited mobility
Oh wow $10,000 for kids in need. You are champs!!
Thank you to my Sponsors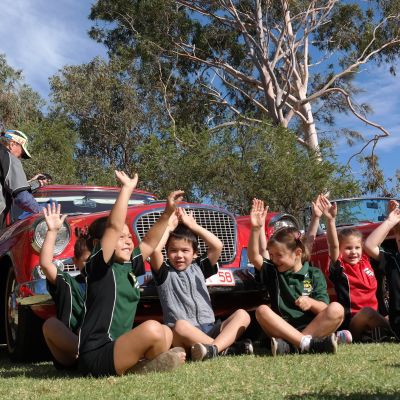 Event Fundraising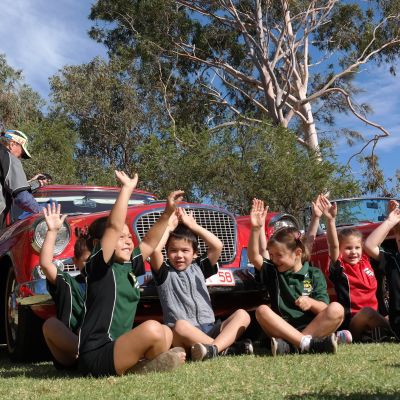 Mary Rafferty
Kelly Equipment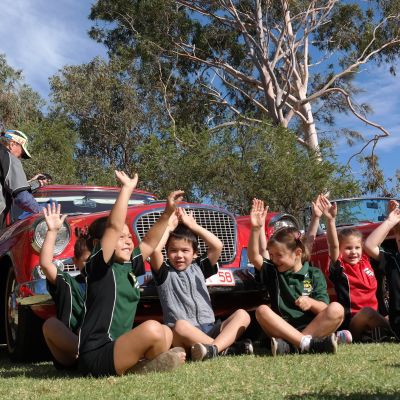 Geerssullivan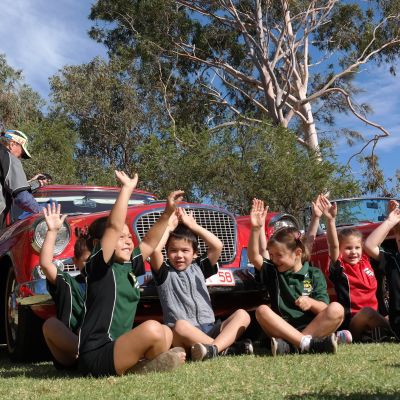 Raffs Fabrication And Welding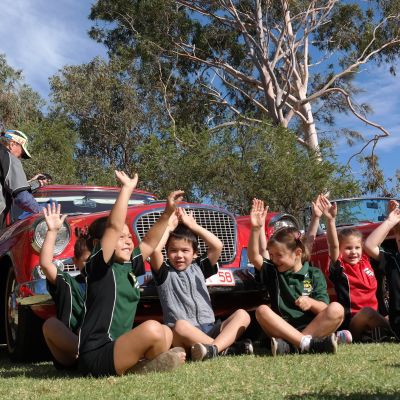 Janelle Rollings
Code9 I.t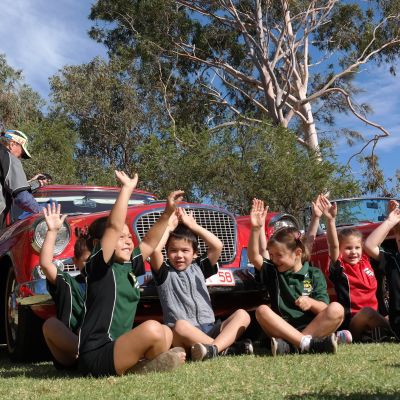 Sqp Engineering
Gateway Group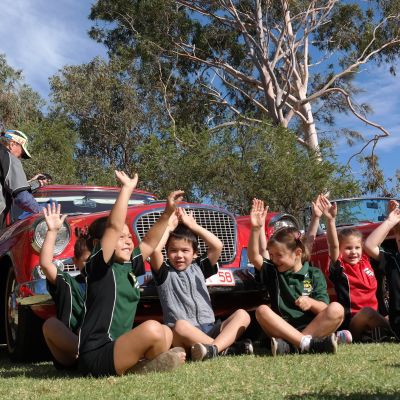 Bee Fangravy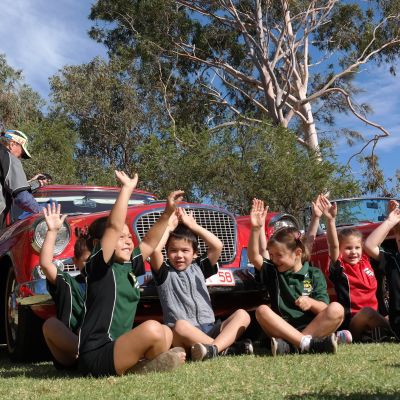 Perth Playground And Rubber Pty Ltd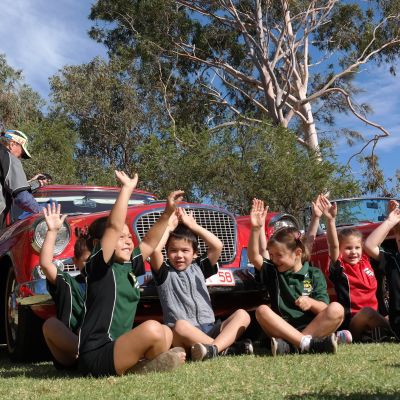 Ferngove Vineyards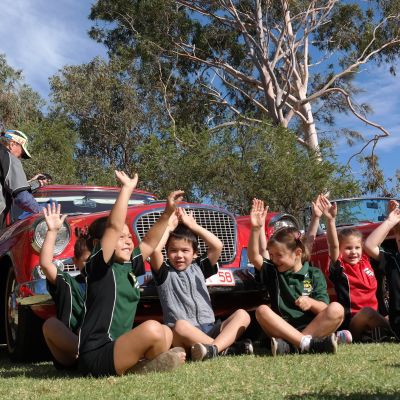 Petra Hancock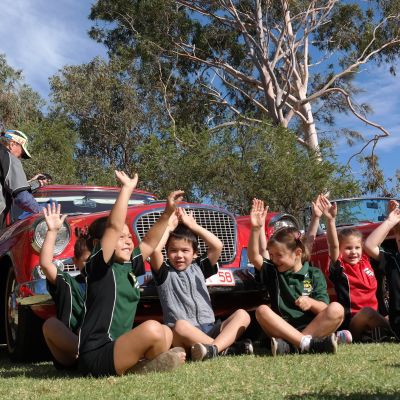 John And Lidia Tierney
Leanne Rollin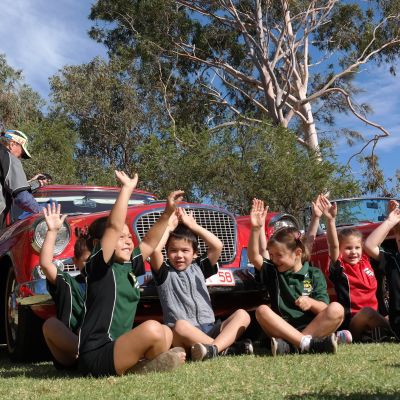 Ashleigh Williams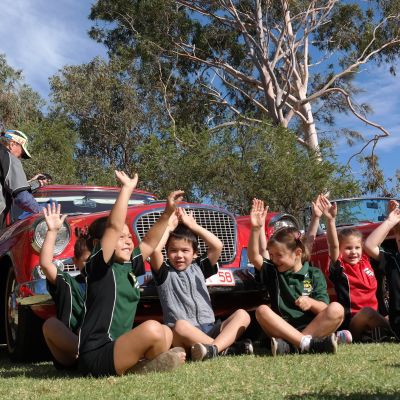 Upton Crew ?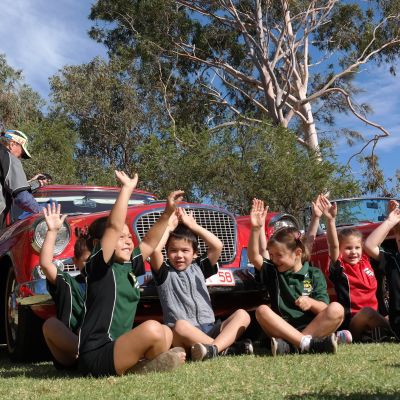 Sean And Cristy
Kez, Maysie, Chae & Azi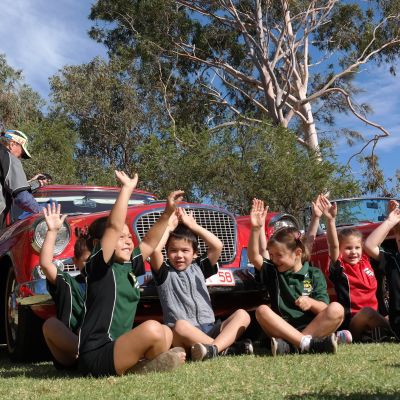 Michael Feeley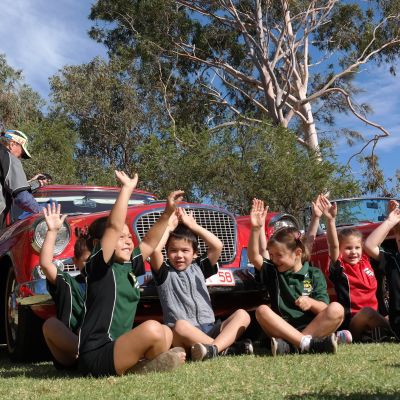 John & Ciara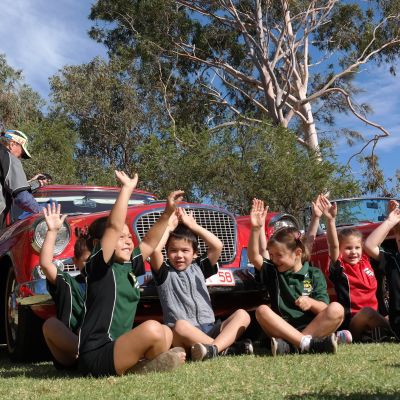 Bel, Josh, Adalie And Harriet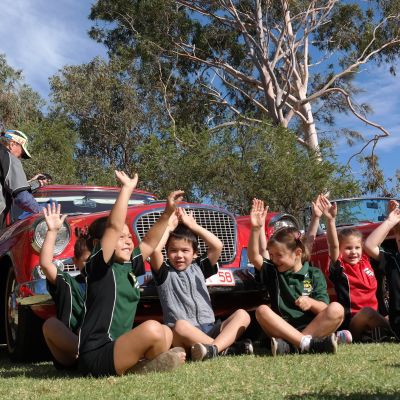 Angela Goes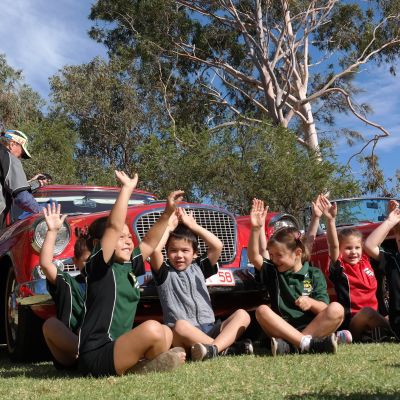 Kirsti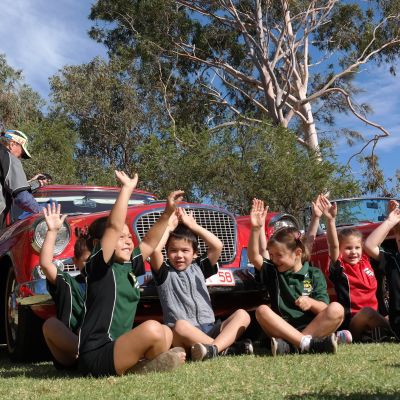 Joanne Mccay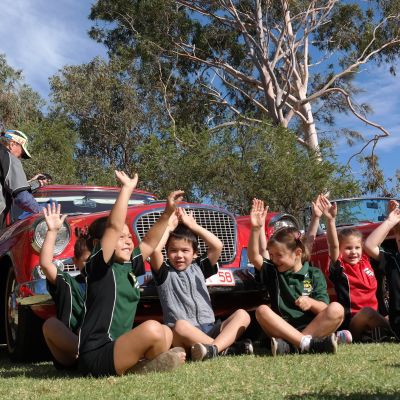 Michelle Smeltz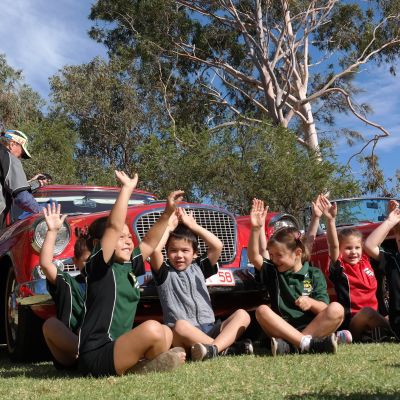 Allycat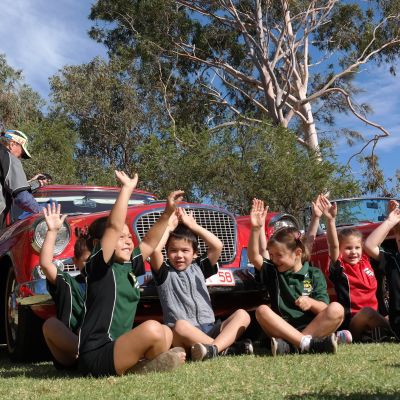 Rachel Wright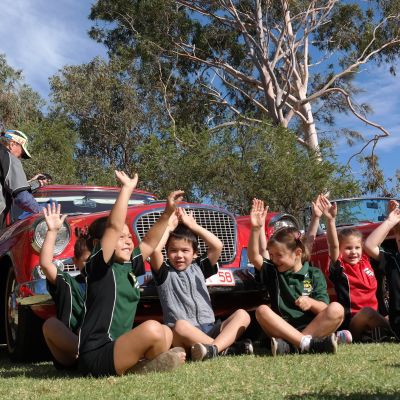 Melinda Duggan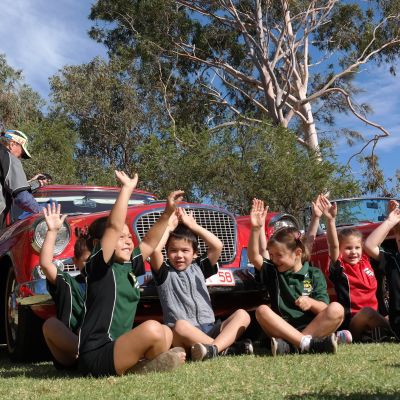 Genevieve Kirkman
Judy Mouchemore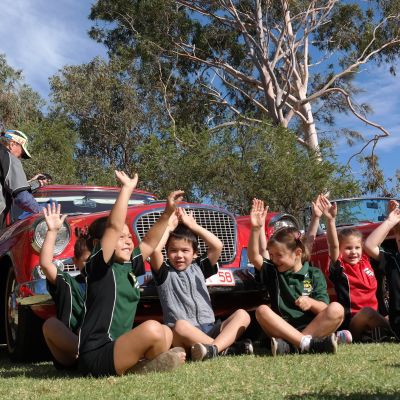 Leanne Kelman
Michael Rafferty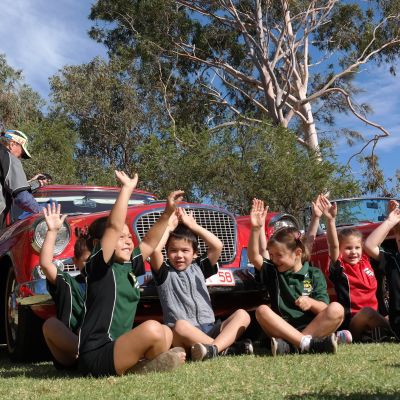 Liana Waters