Description
My team and I are a group of 4th year Occupational Therapy students completing the Rottnest Channel Swim 2021 and thought it would be a great opportunity to Raise funds for Variety WA. Variety aligns close with our values and we believe we have a real opportunity with your help to make a big difference. 
Variety supports kids and families who are facing many challenges through sickness, disadvantage or living with disability.
Variety's work allows kids to gain mobility, to get out and about in the community, to communicate, achieve independence and increase their self-esteem. We make sure the kids who miss out, can always join in.
Thanks to the generous support from people like you, thousands of children and their families have been able access to much-needed support for things like specialist equipment, therapy and medical supplies.
Thank you Very much.
Thank you to our Sponsors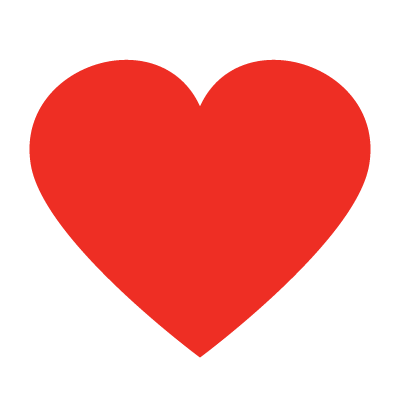 Ot Fundraiser Party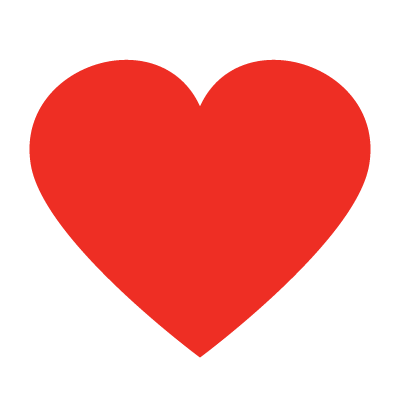 Hudson Herron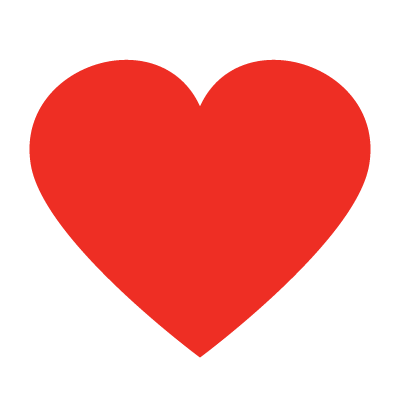 Donna & Avi Olender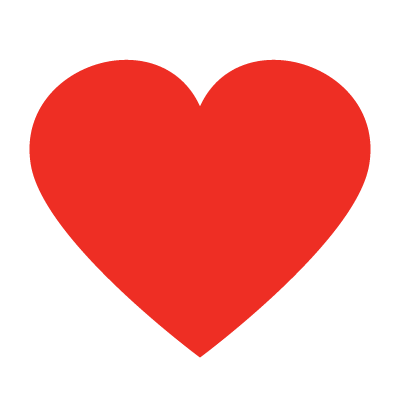 Natalie + Simom Carter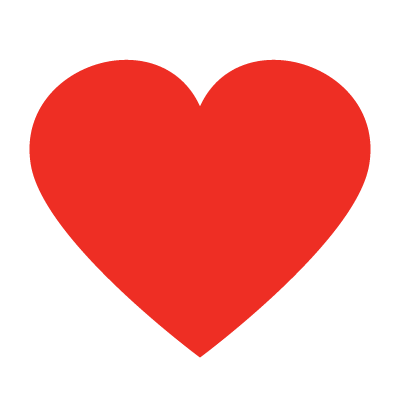 Sally Hunter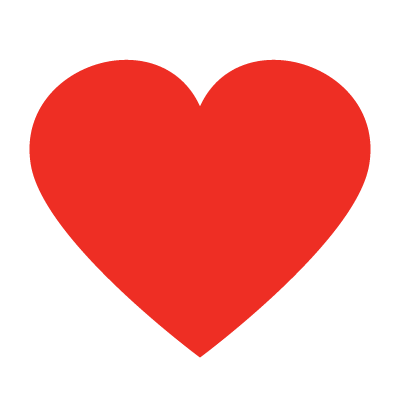 Lochie Taylor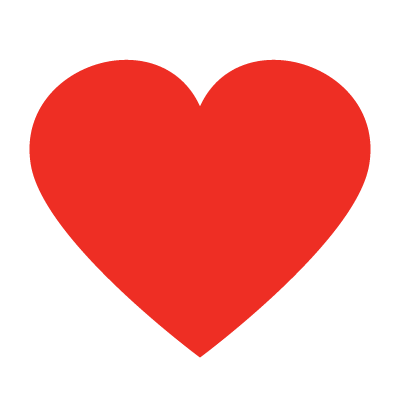 Repsevicius Family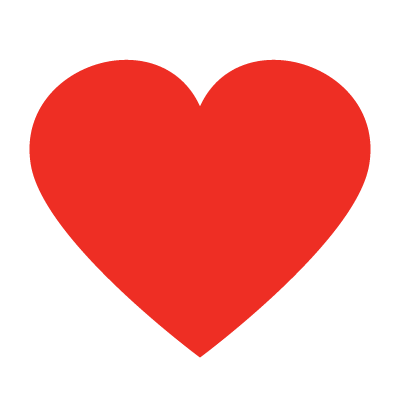 Kayak King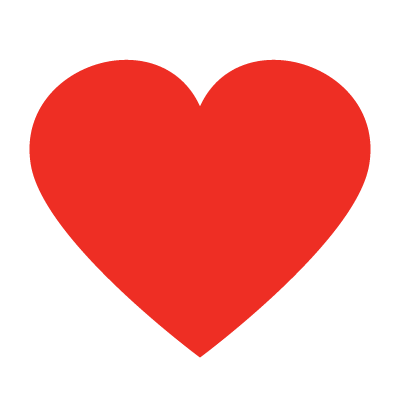 Thomas Harris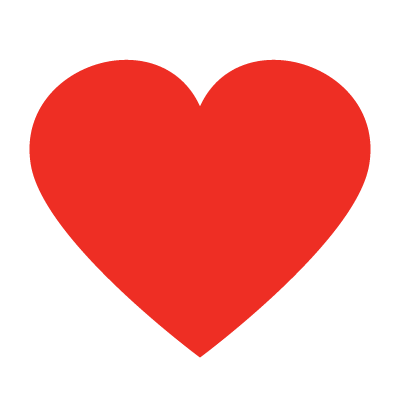 Josephine & Otto Muriale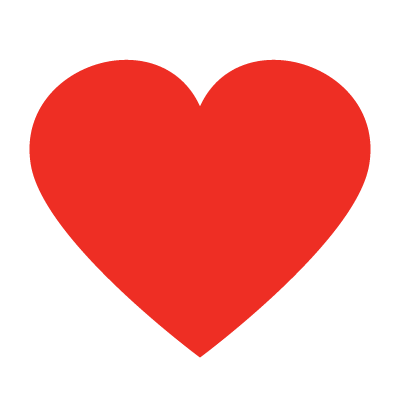 James & Brooke
Nick And Ange Muriale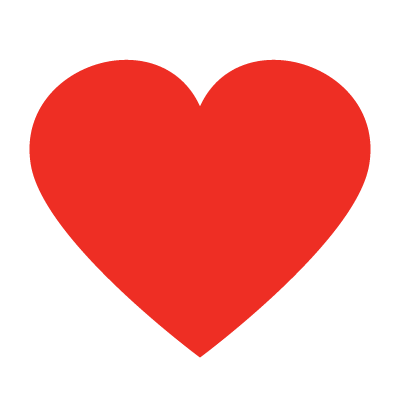 Eva & Martin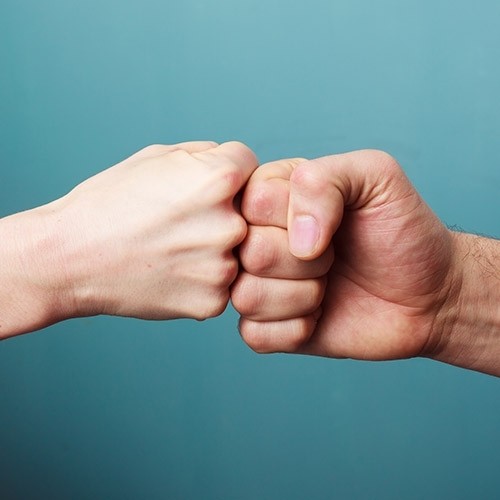 Sarah Muriale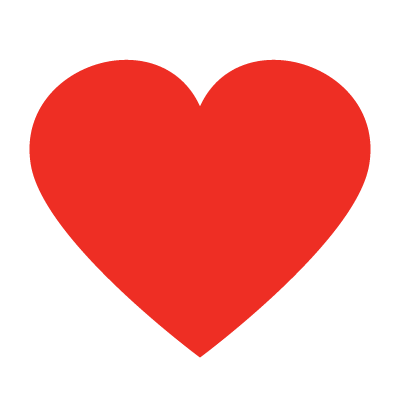 Harry Rhodes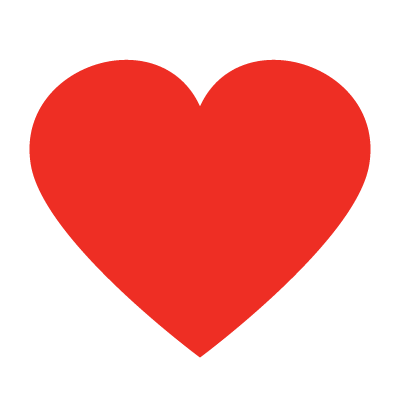 Lee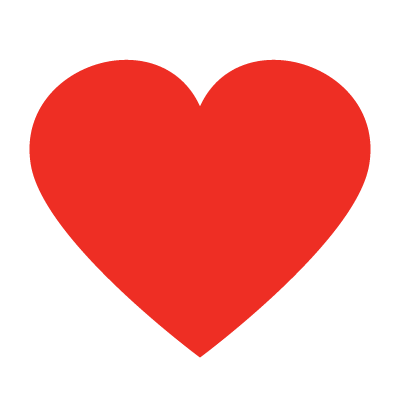 Francis Calabro
Kaitlyn Acres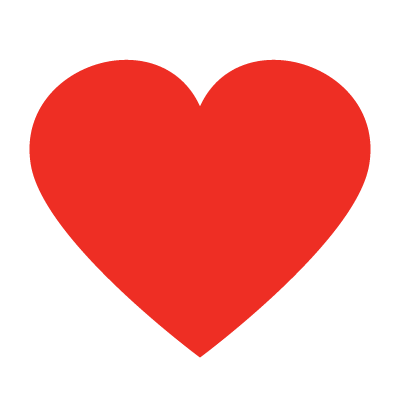 Luke Mccarthy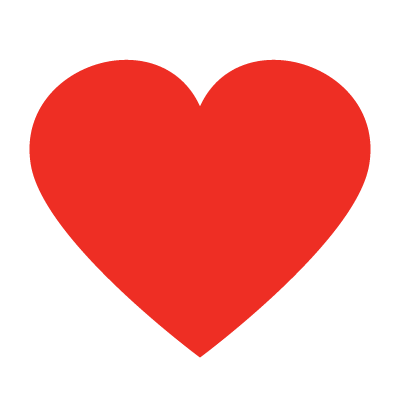 Sonja Katnich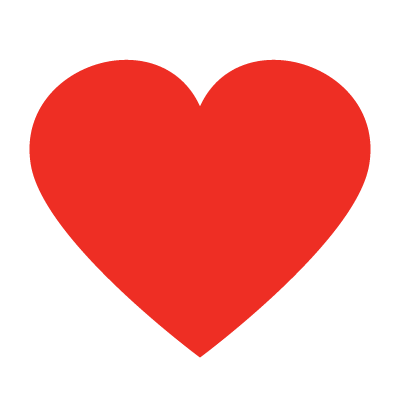 Omri Olender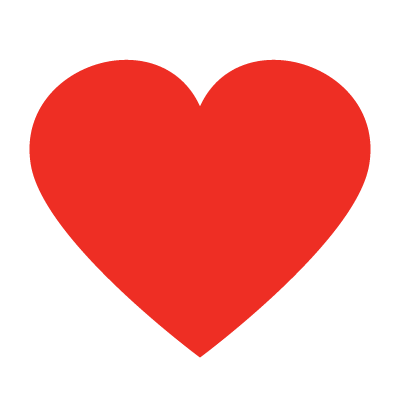 Cindy Malcolm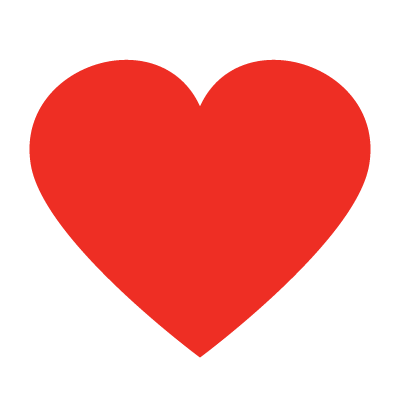 Kayak Queen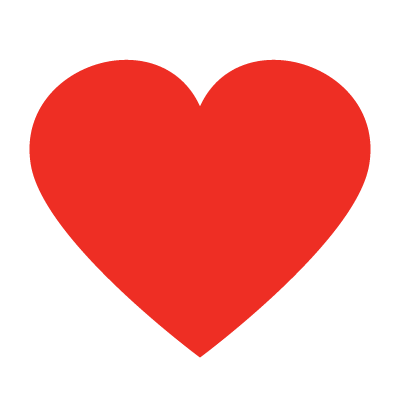 Harry Rhodes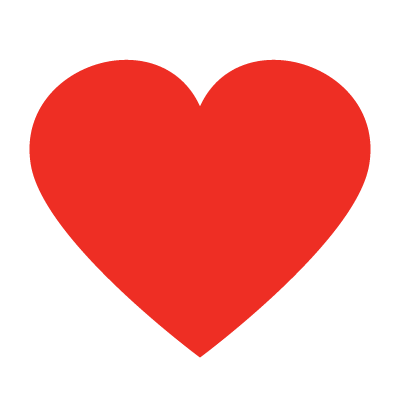 Anna Katnich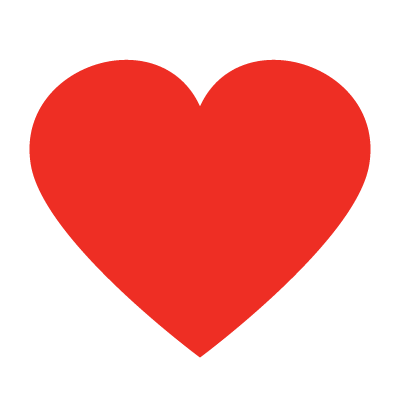 Lorraine Katnich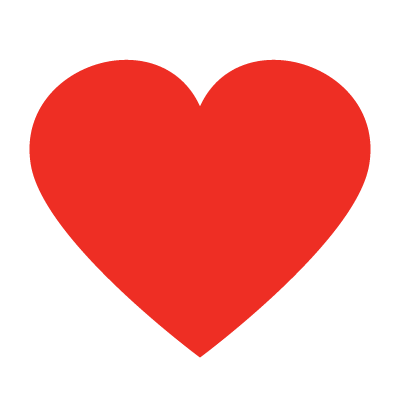 Bay Bay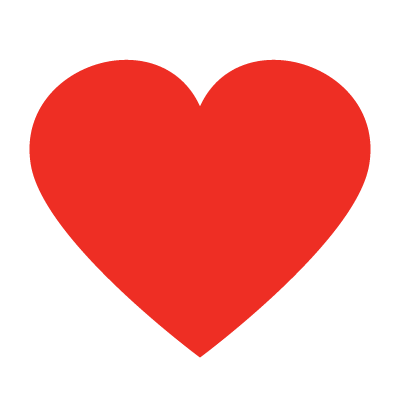 Abbey Sharbanee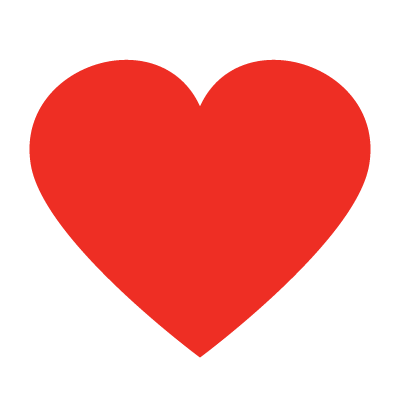 Alessandro Birighitti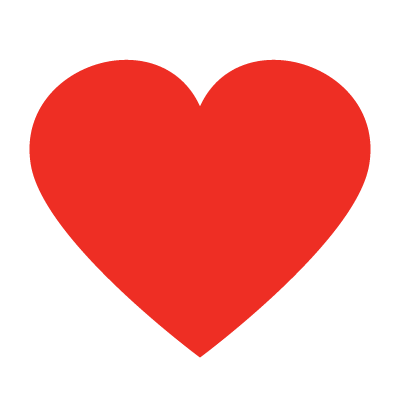 Joe Mckenna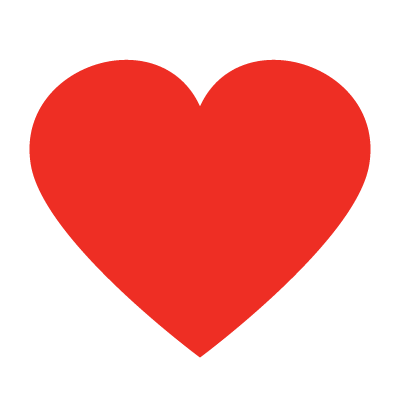 Ellen Metlitzky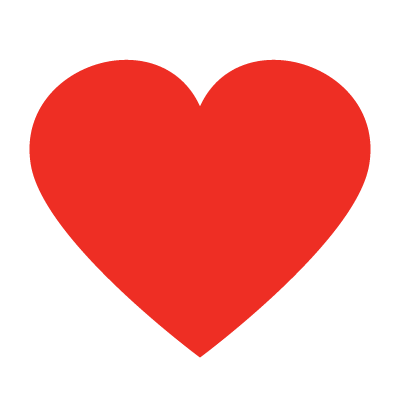 Helene Friedland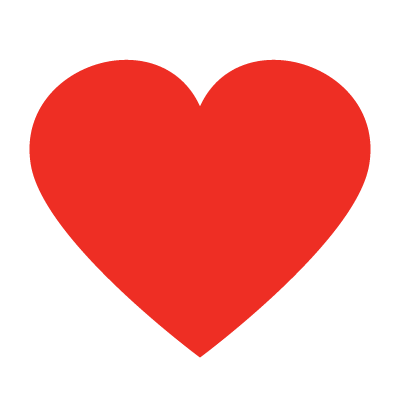 Julia Shaw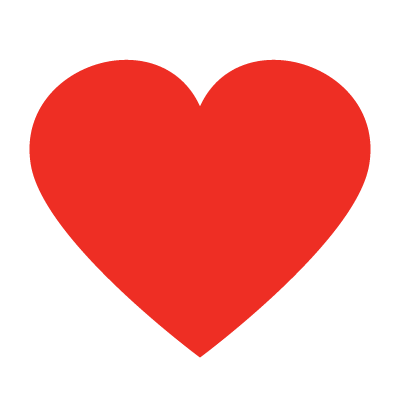 Anonymous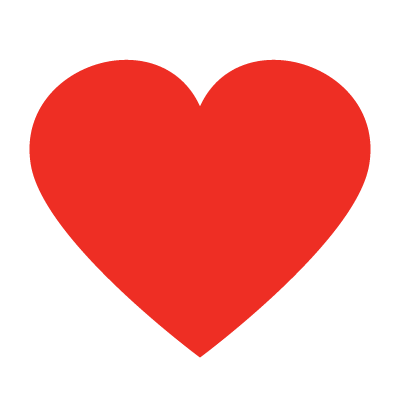 Tim Davidson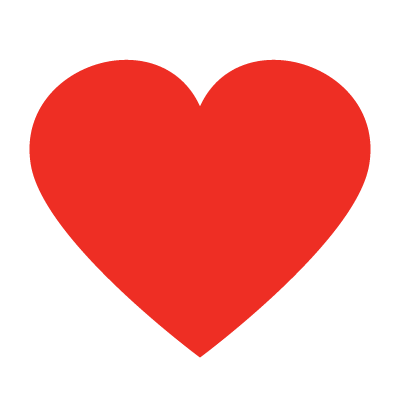 Anonymous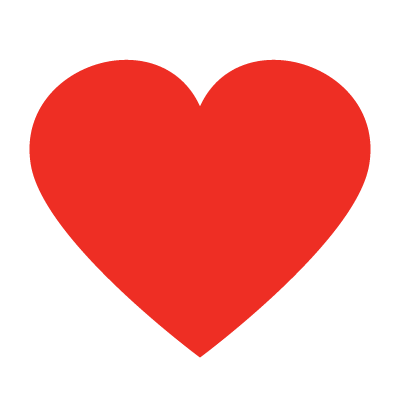 Tim Davidson
Mary Da Cruz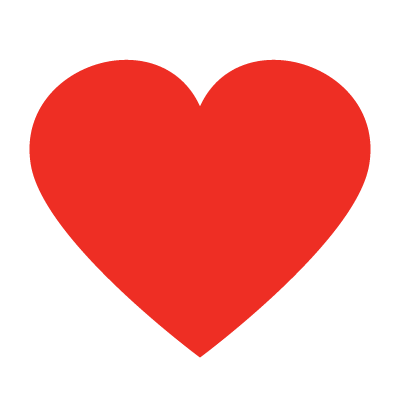 Zac Sarich
Jacob Menezes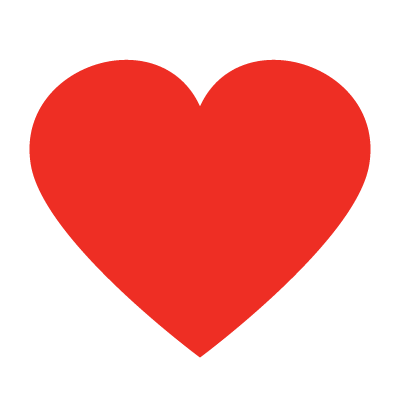 Marcuson Family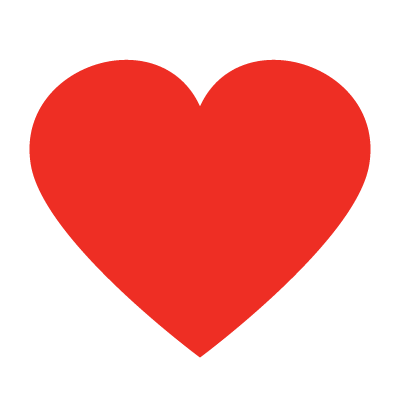 Alix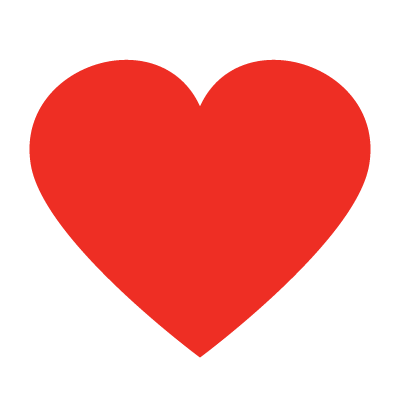 Adi Olender
Dom & Deb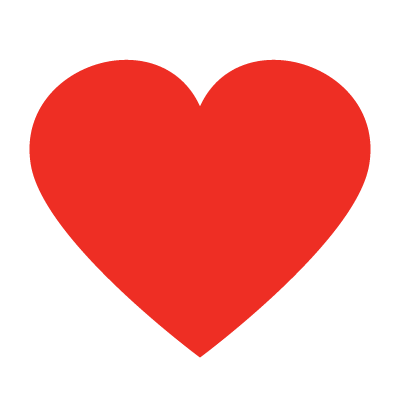 Julie Mccarthy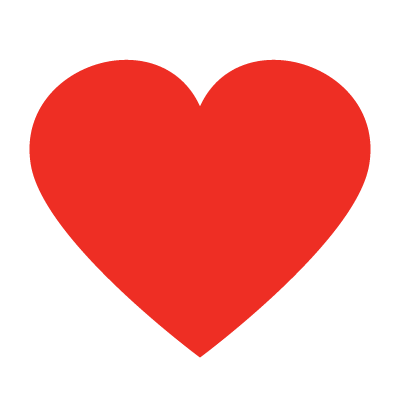 Katherine Pirone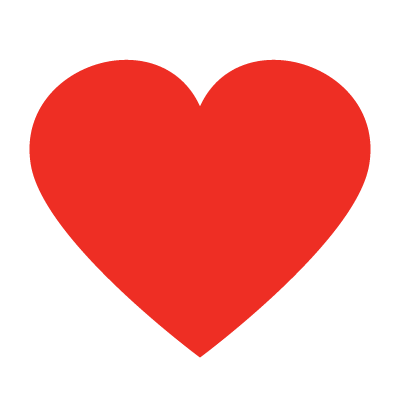 Marla And Clyde Dunjey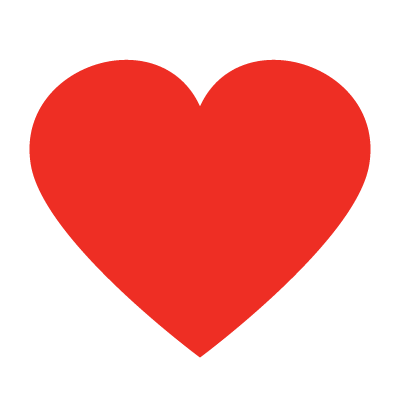 Anonymous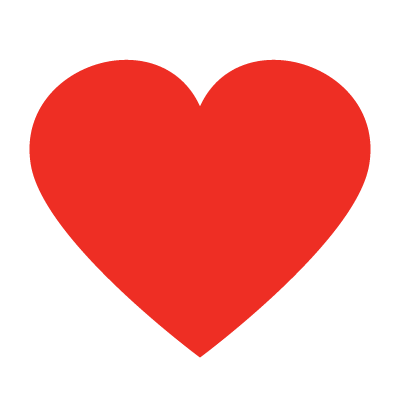 Cherise Mcdonald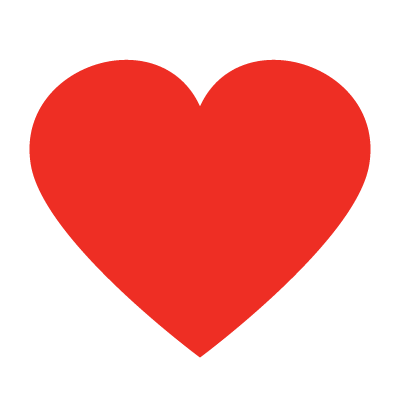 Kathrine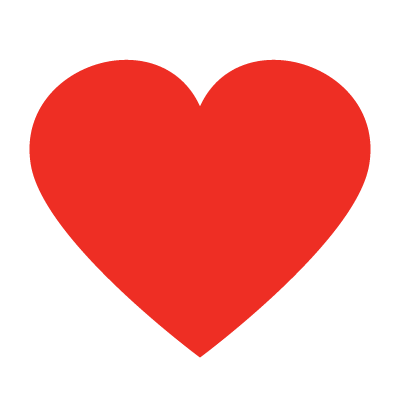 Jay Leitao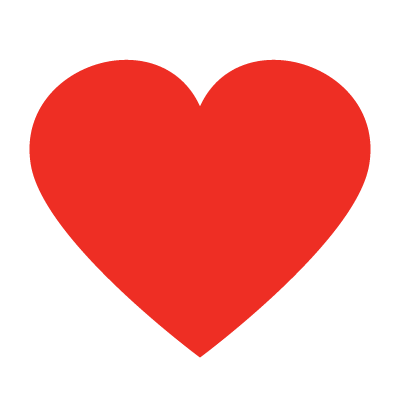 Ben Pellizzari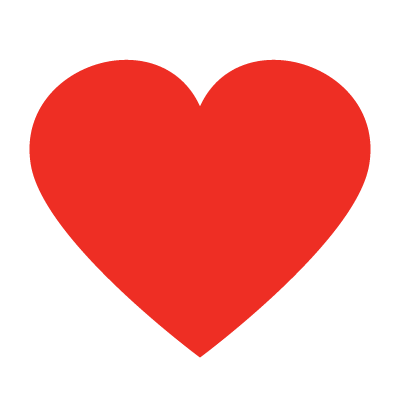 Delavale Electrical Contracting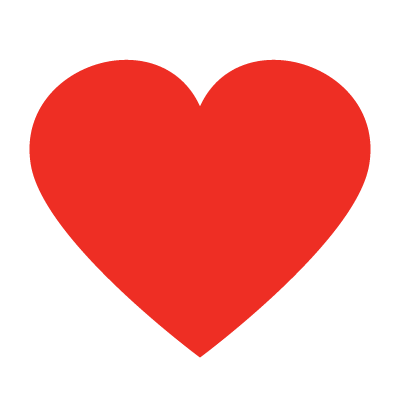 Debbie Blackman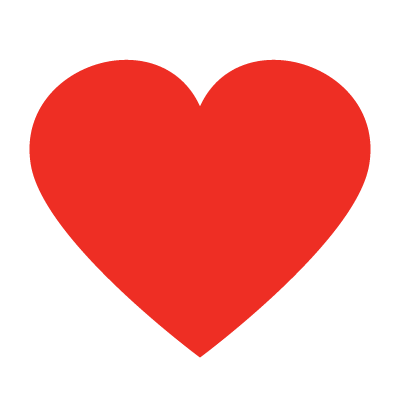 Tamara Mcwhirter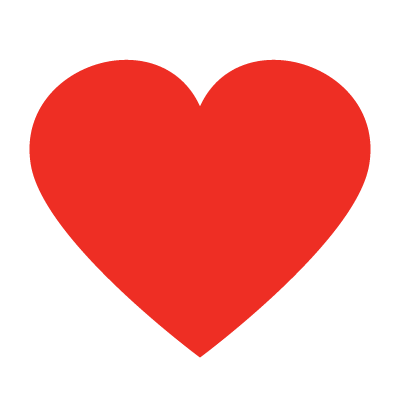 Natali Olender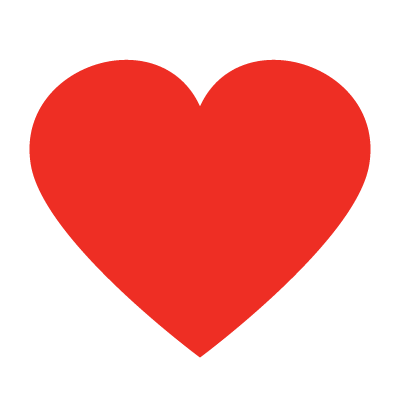 Mitchell Aspinall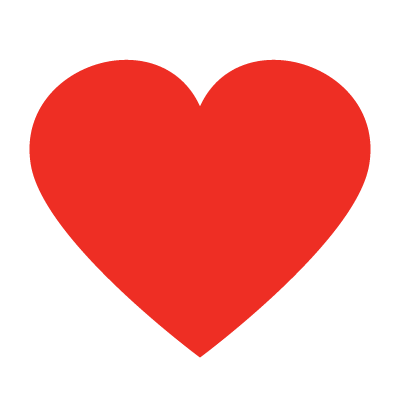 Chrissy Kelly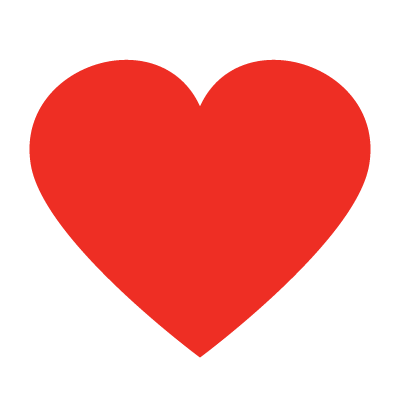 Daniel Carter
Daniel Acres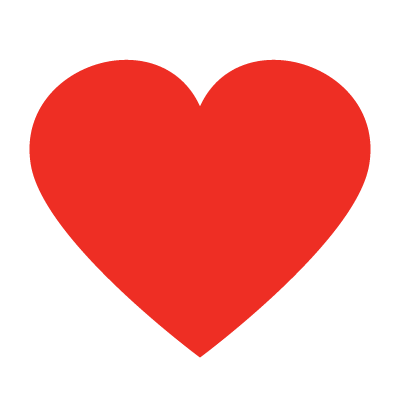 Claire Jennings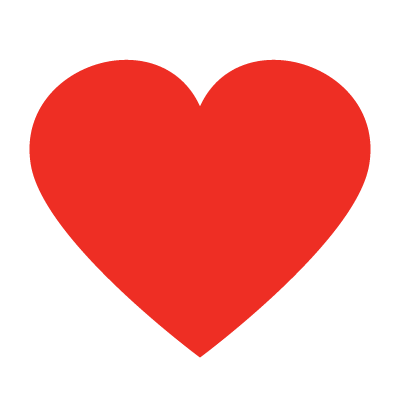 Ethan Piscioneri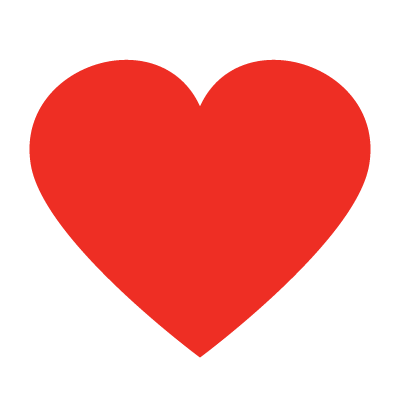 Madi Noble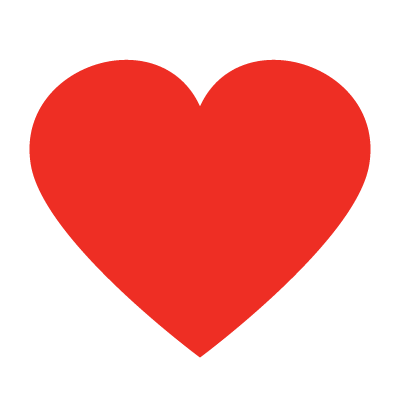 Gavin Thai
Trey Katnich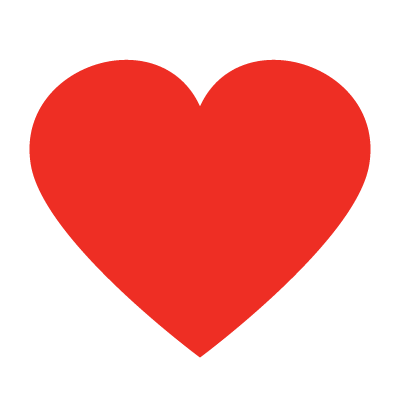 Emy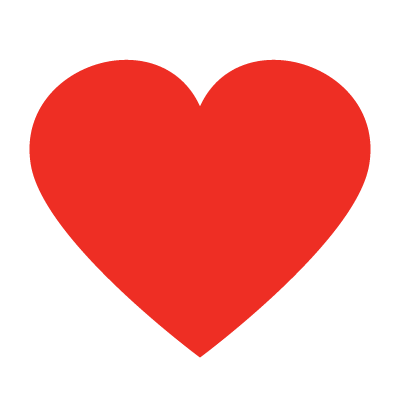 Katie O'gorman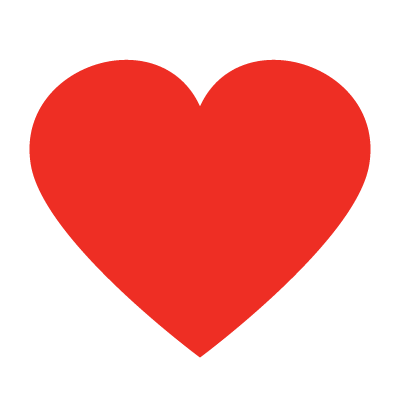 Issy Gillies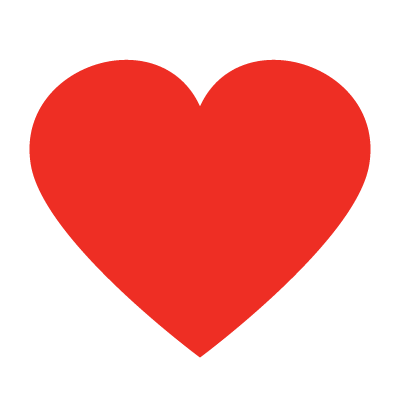 Darcy Hodge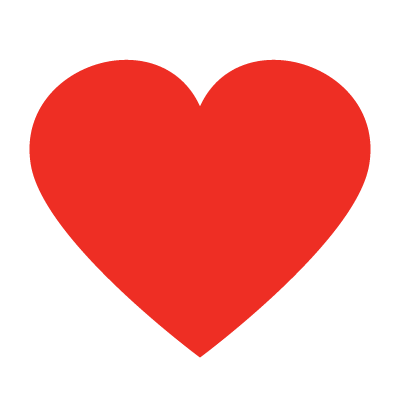 Sophia Pritchard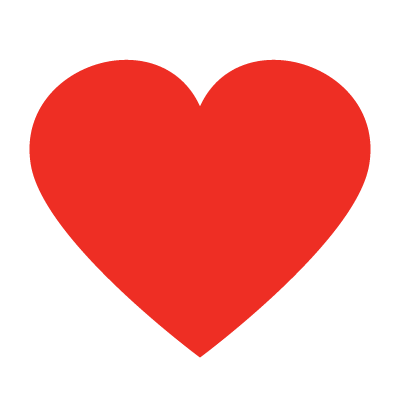 Liam Moore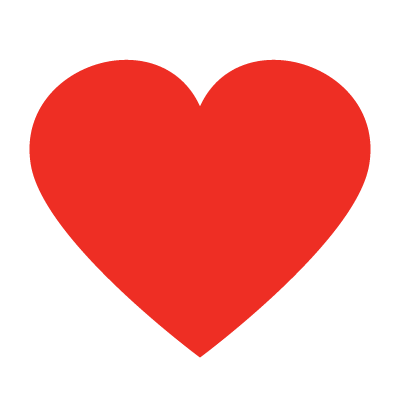 Nikki Duncan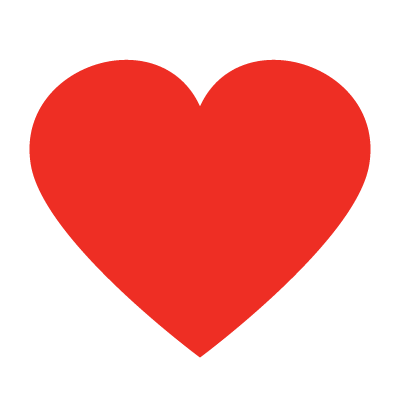 Christian Martin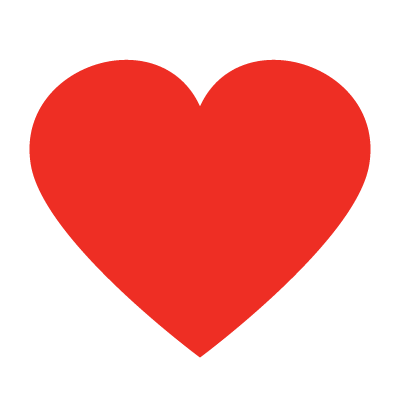 Shari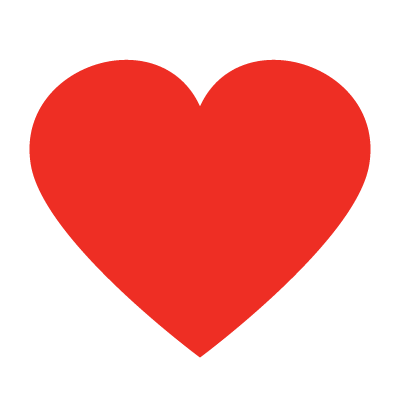 Nina Hermoso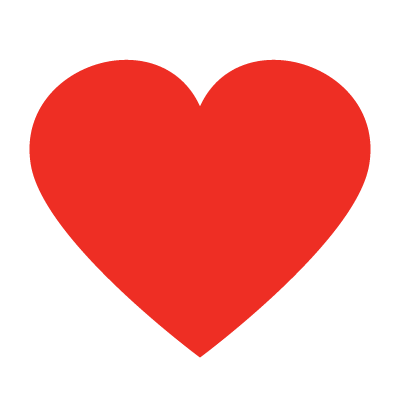 Tessa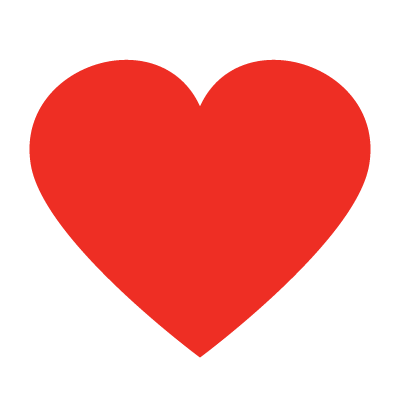 Jordyn Nixon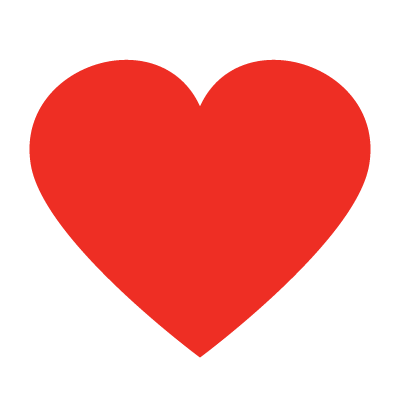 Emily Mcblane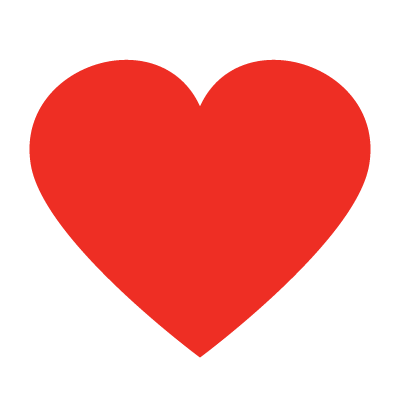 Annabel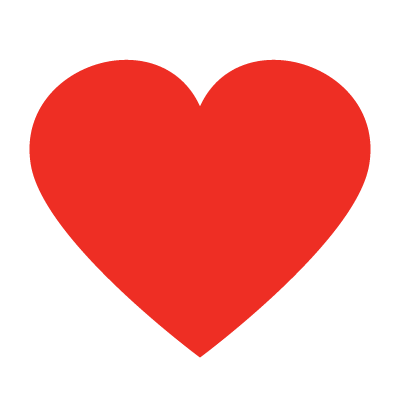 Grace Harper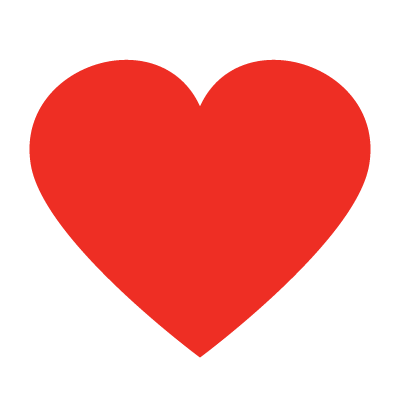 Riley Mckenna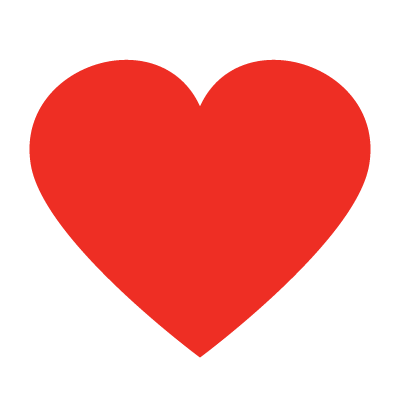 Seb Pijls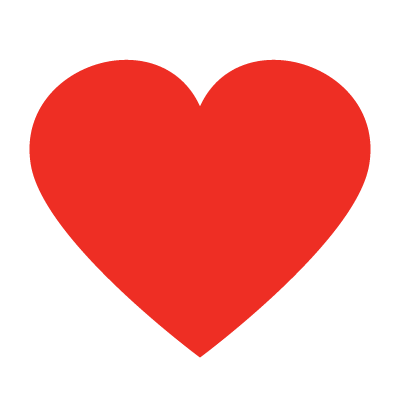 Luis Pinto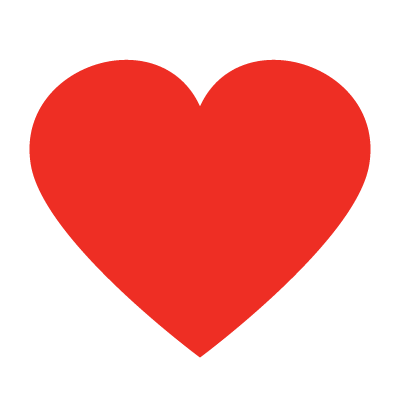 Maia Nieves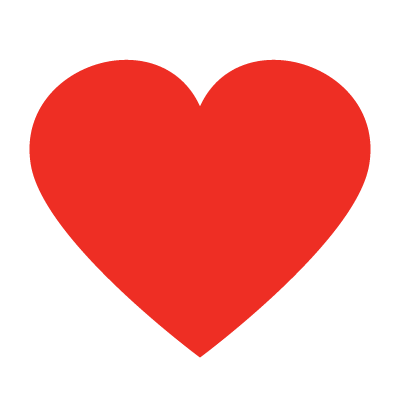 Eva Oldham