I'm Getting Active for Kids in Need
I'm raising funds at school for Variety WA to help kids in need!
Please sponsor me and help change the lives of WA kids who are sick, disadvantaged or living with disability.
Variety WA provides practical help to these kids and their families when no one else can, by providing:
> Financial grants to individuals and community organisations
> Scholarships for sport, art and education
> Programs to educate and empower kids and their families
> Unique experiences to create special memories that kids can hold onto in tough times
Please donate any amount, big or small to support my efforts to give back and change the lives of WA kids and their families who are doing it tough.
Make a donation AND make a difference today!

Thank you so much for your support - it is truly appreciated.
My Achievements
Goal! Ten donations received for kids in need!
$500 will supply an iPad for a non-verbal child
$1,000 will supply a specialised trampoline for children with sensory needs
$3,000 buys a portable scooter for a child with limited mobility
Oh wow $10,000 for kids in need. You are champs!!
Thank you to my Sponsors
Dani And Chris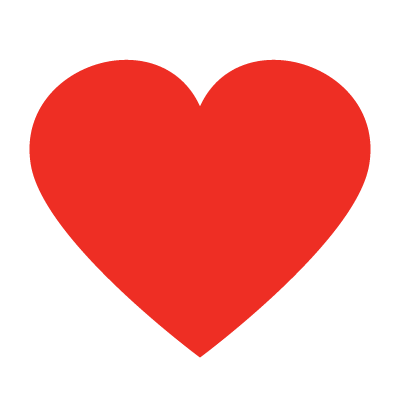 Anonymous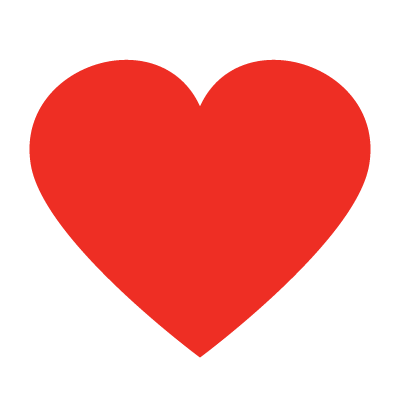 Thé Mccomb Family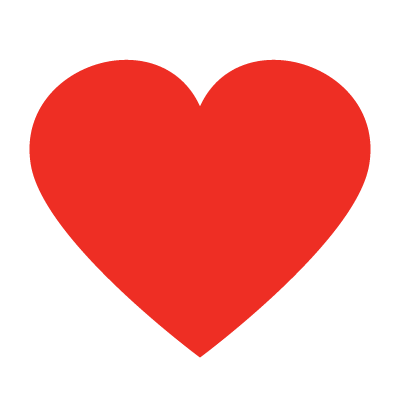 From Renae With Love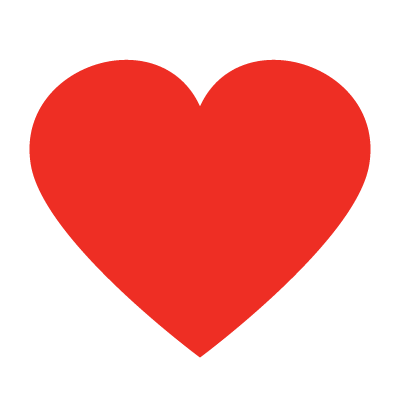 Ugle Family
Billy Chambers
Moundy & Mia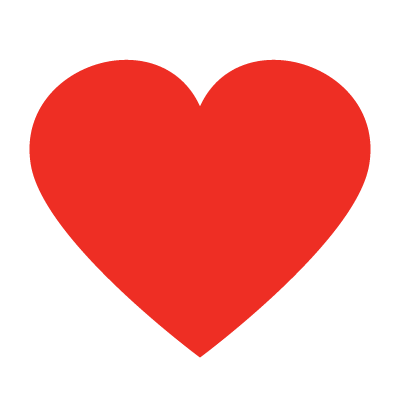 Tammy Brown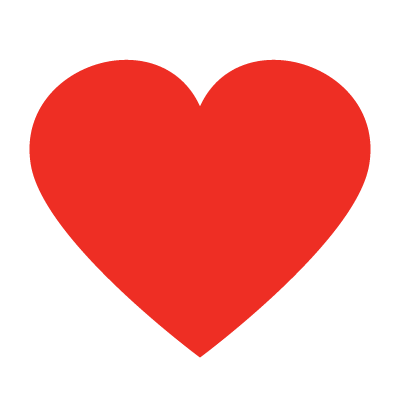 Hemmings Family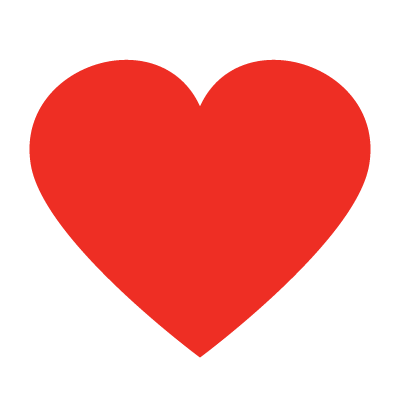 Erin Arnott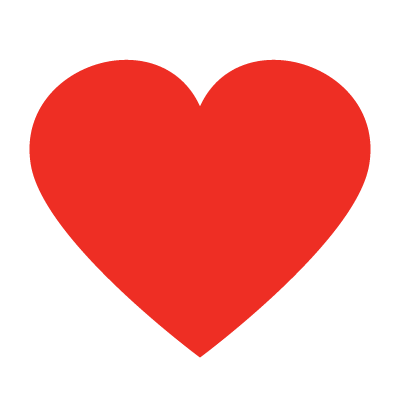 Kerstin Bamkin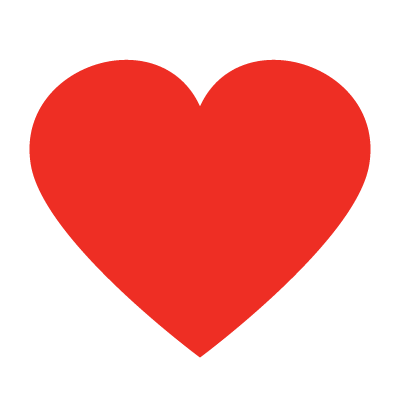 Ingrid Smith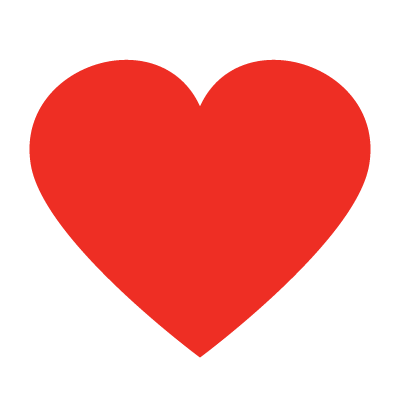 Amy Rayner
Tash Regan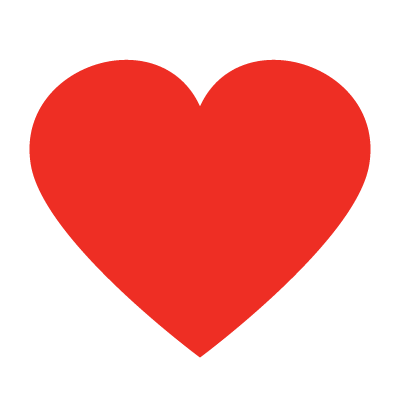 Donna Ditterich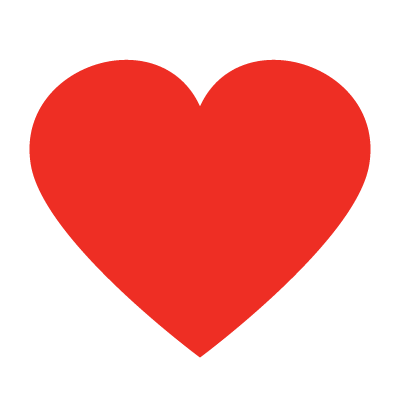 Tracey Creighton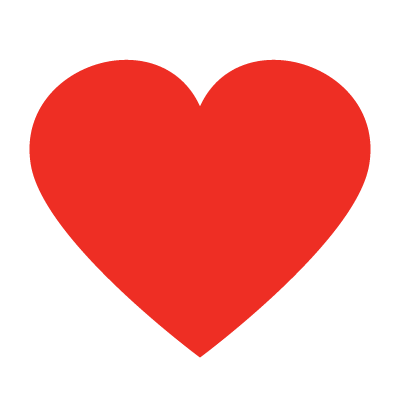 Natasha Payne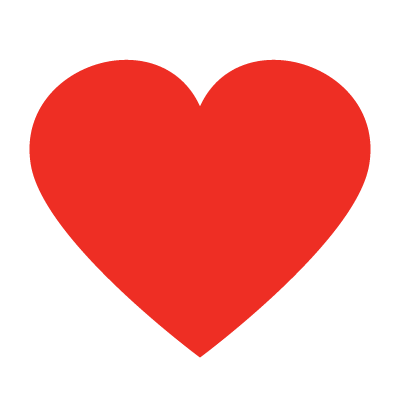 Finn Marmion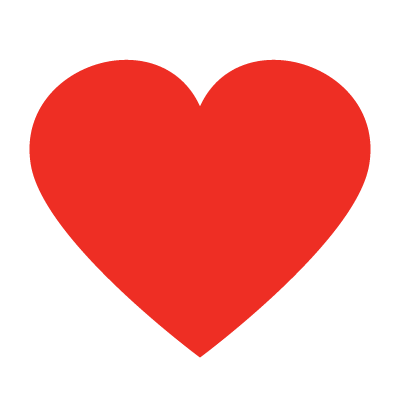 Sharon Watts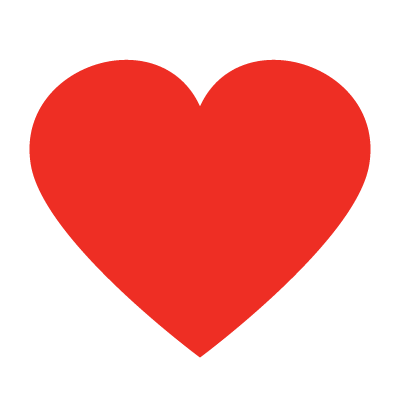 Kelsey Fitzpatrick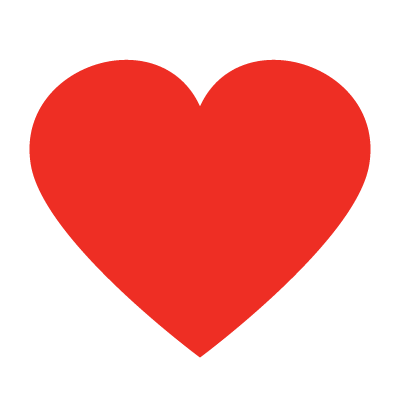 Rene Vanderwal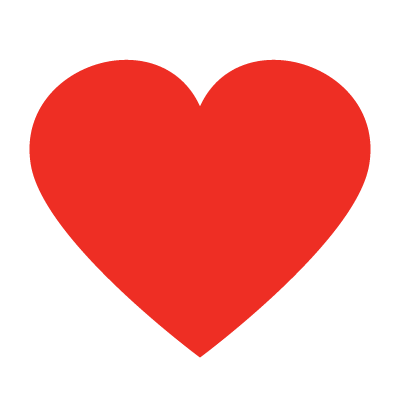 Roslin Iemma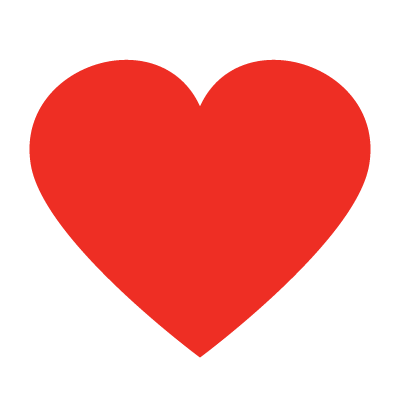 Lee Family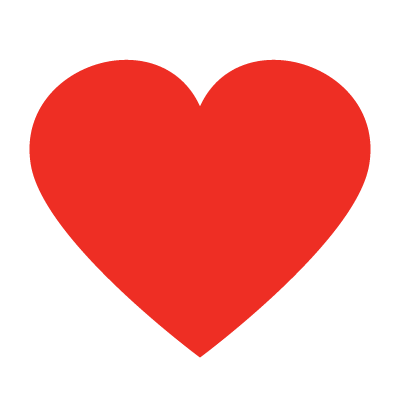 Rhianna Day