Natalie and Keiran helping kids in need by joining Variety's Creative Car Cruise
Hi there friends 
A cause very close to our hearts and yours too we hope - helping West Aussie children who are disadvantaged or living with disability.  
While Natalie and Keiran are off on an adventure,  we 
need your help please by 
sponsoring our team and 
making a tax-deductible donation.
Variety - the Children's Charity WA has an outstanding history of making a difference and we are a small part of it 
joining the 2023 Variety Creative Car Cruise. 
On the cruise, we'll be stopping off at local schools and organisations throughout WA's Regional Mid-West to deliver grants and equipment for education, health and mobility. The impact doesn't stop there with the fundraising supporting children, families and communities throughout the year. 
Big thanks and appreciation in advance for your generosity helping Variety help needy children.  
Cheers Keiran and Natalie 
My Achievements
Goal! Ten donations received for kids in need!
$500 will supply an iPad for a non-verbal child
$1,000 will supply a specialised trampoline for children with sensory needs
$3,000 buys a portable scooter for a child with limited mobility
Oh wow $10,000 for kids in need. You are champs!!
Thank you to my Sponsors
Beb Capital & Mobilend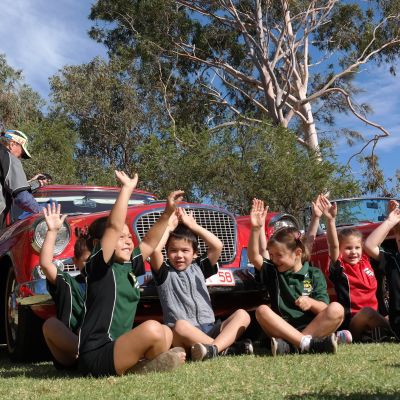 G M Millane & Co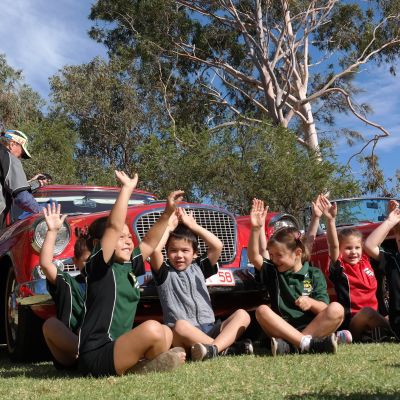 Kezza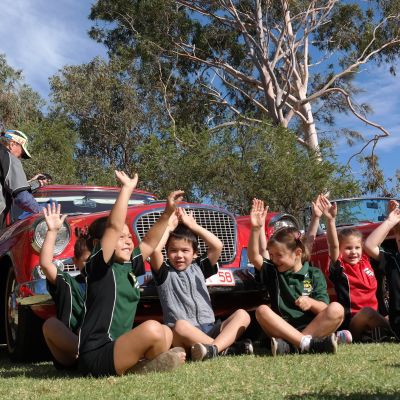 Q Mortgage Australia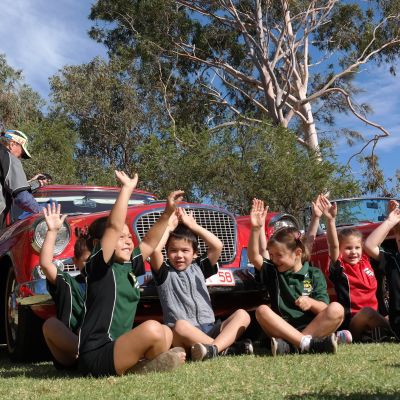 Conor Noonan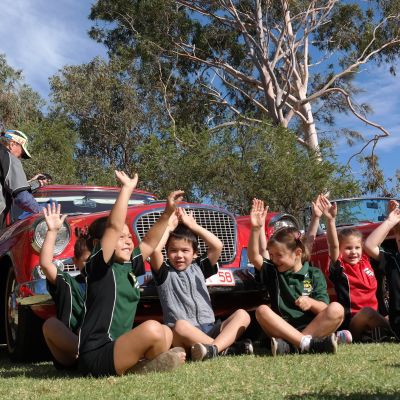 Westralian Marine Group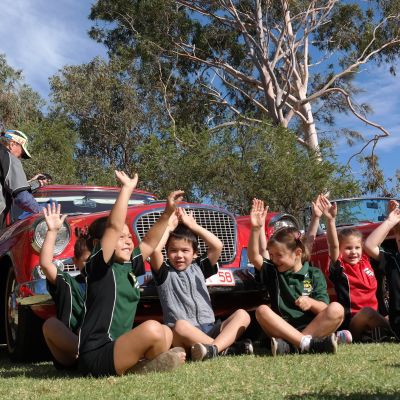 Sme Consulting Group Pty Ltd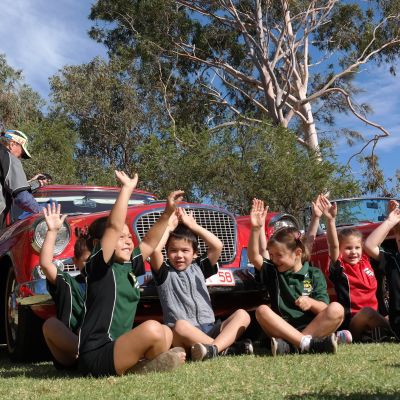 Arthur G Morfoulis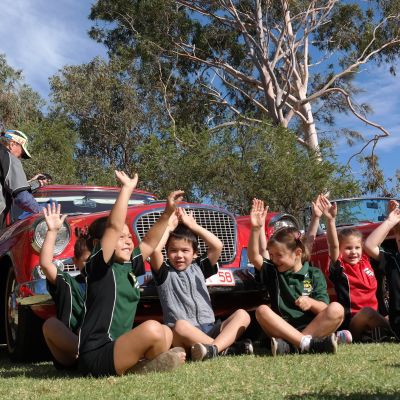 Neville Wilkins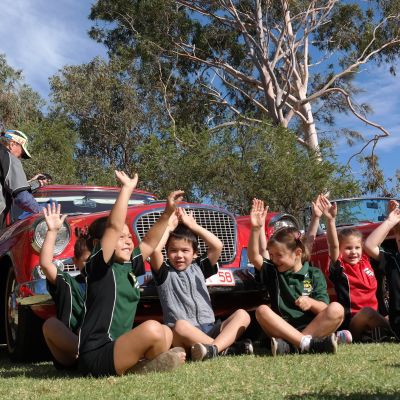 Jfh Enterprises Pty Ltd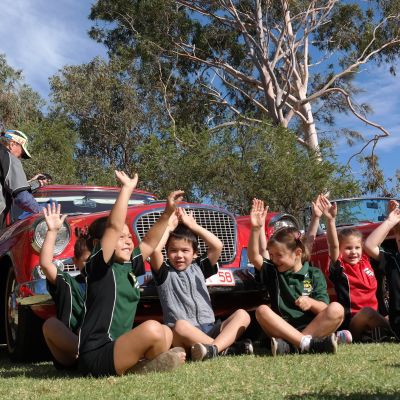 Marisa Arena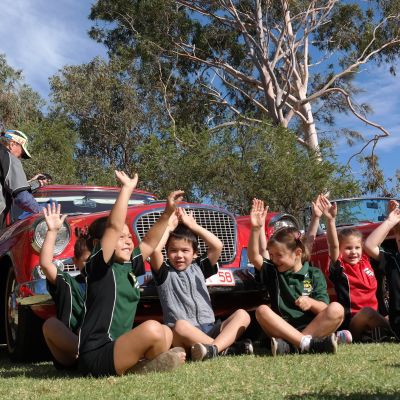 Tanya & Aidan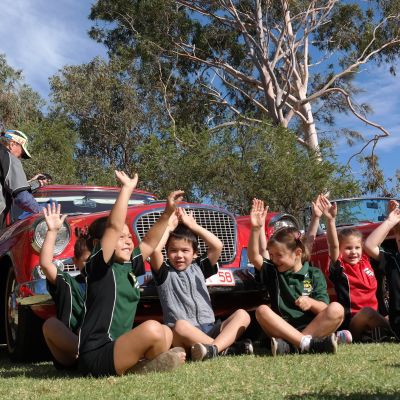 Jeffery Hill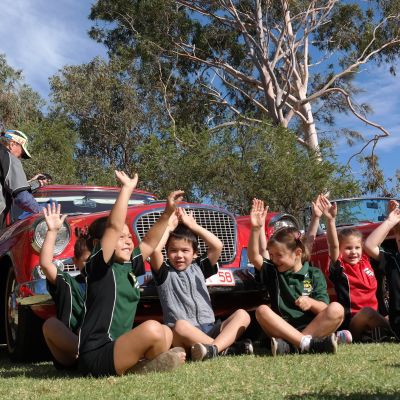 Tim Carroll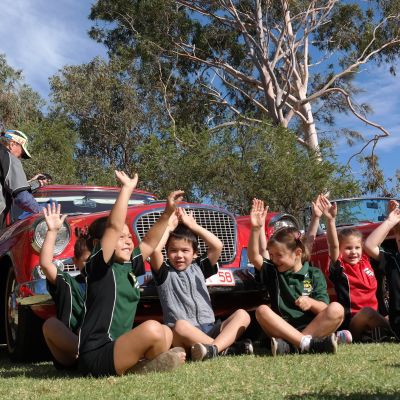 Lucio Baroni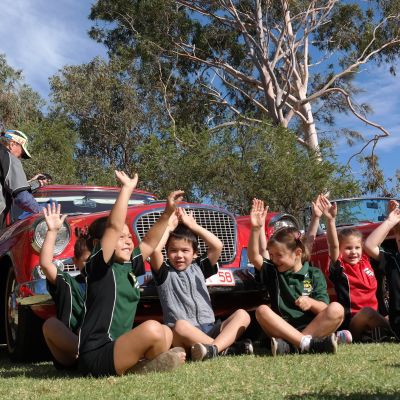 Hui Ying Cao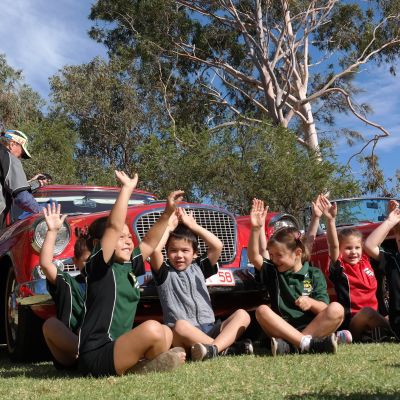 Victoria Moore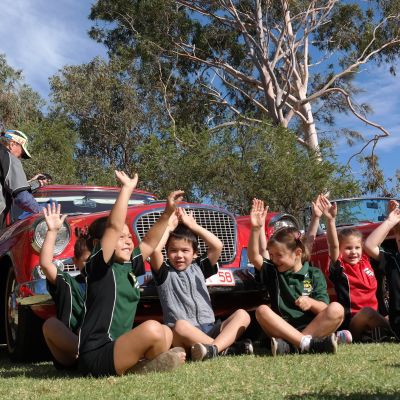 Jonathan Oxlade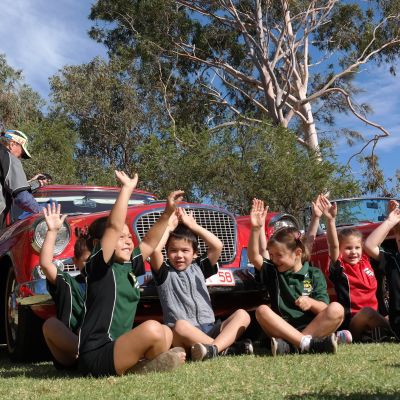 Rob De Laeter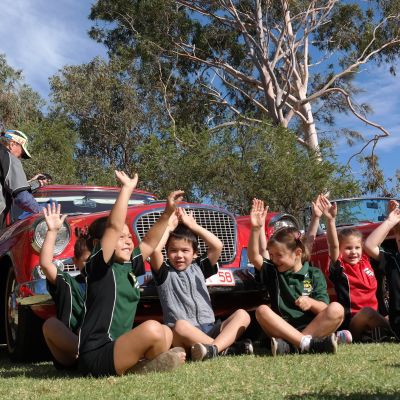 David Hunt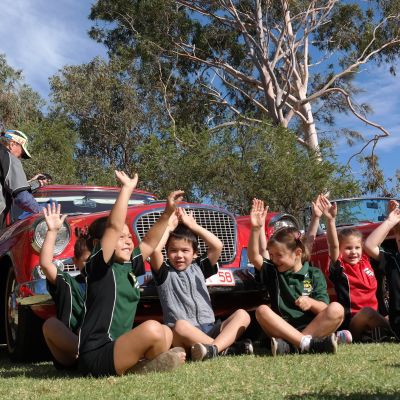 Kylie, Mick And Marlee X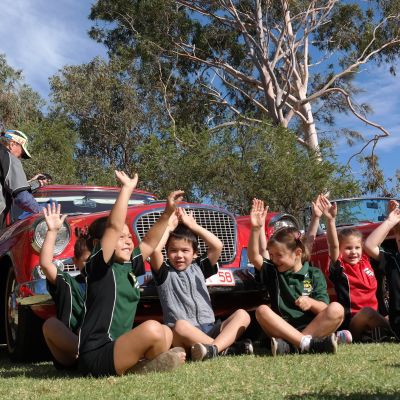 Jason Smith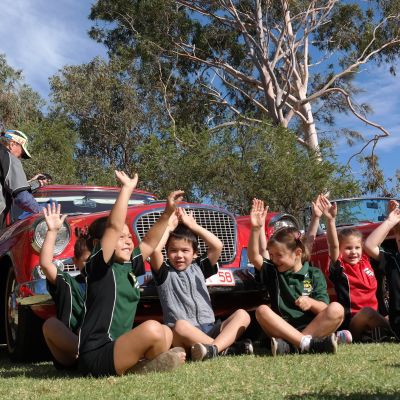 Poz & Rose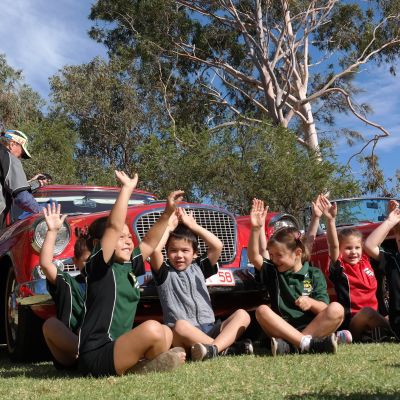 Jo And Ben Mccarthy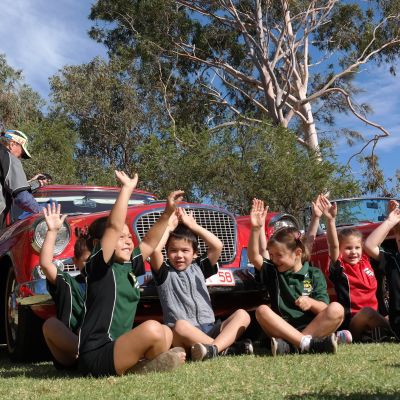 Jamie Stenhouse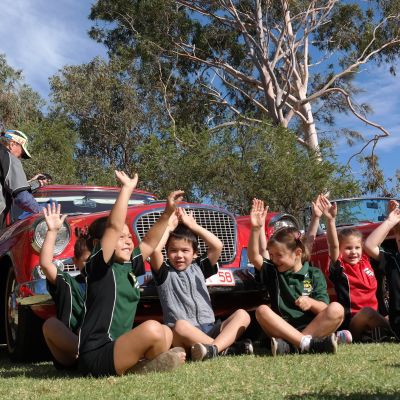 Stuart Blacker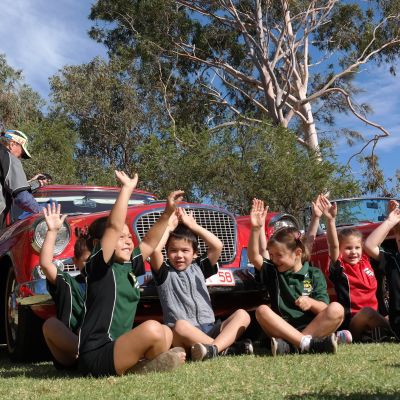 Gerard Fitzgerald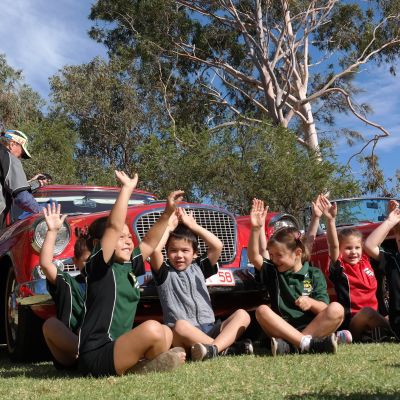 Balpreet Bal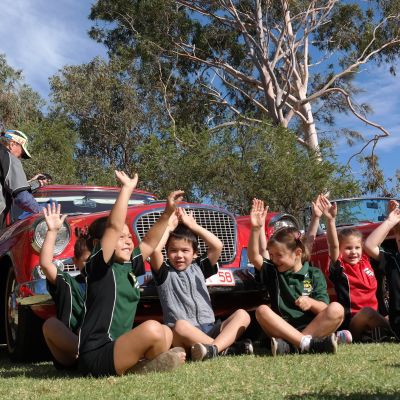 Tanya D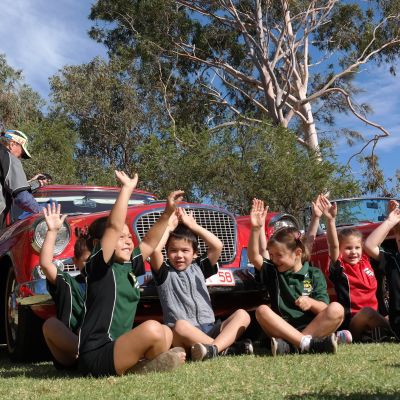 Daniel Levi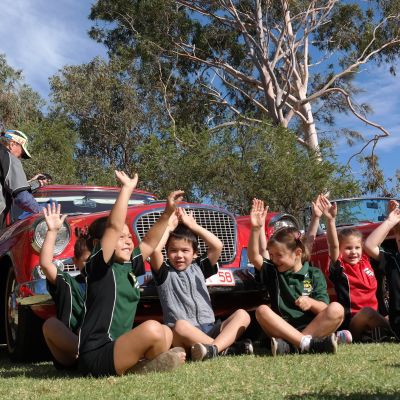 Direct Financial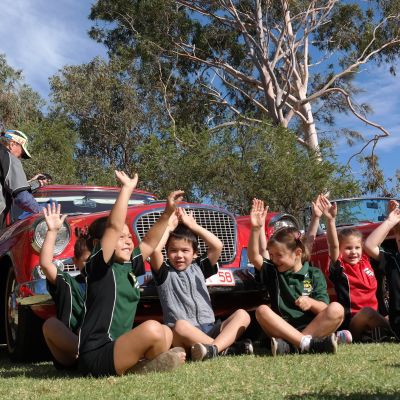 James Tarrant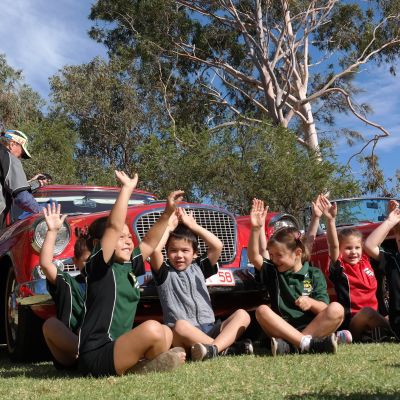 Matthew Murdock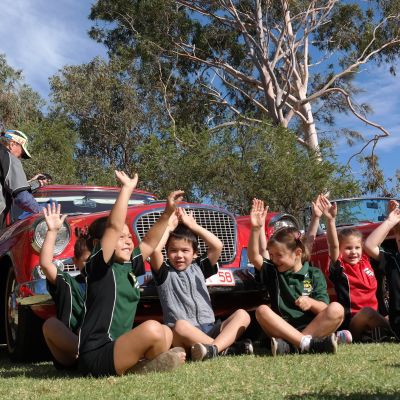 Betty And Jim T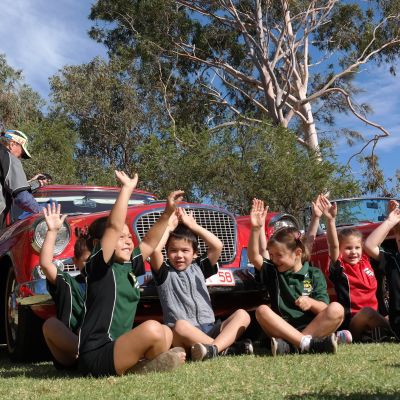 Jeff Lane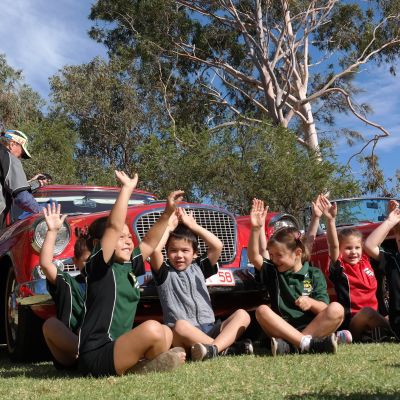 Anonymous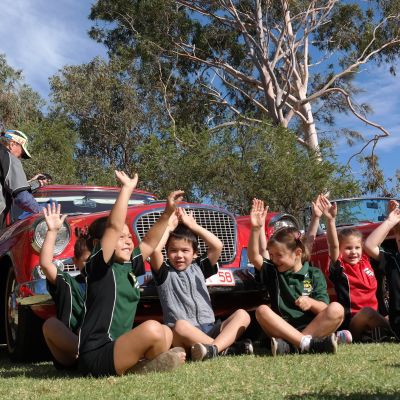 Leigh Hooley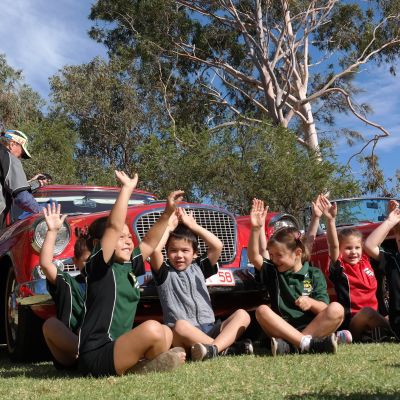 Sue Vuong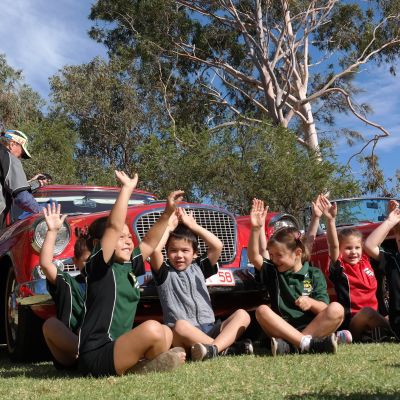 David Bergen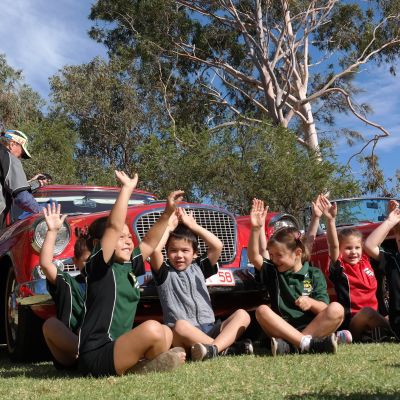 Beata Brennan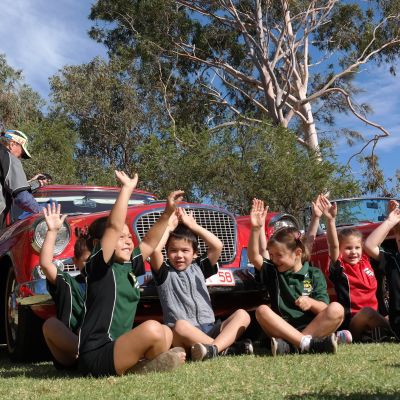 Bredley & Teryn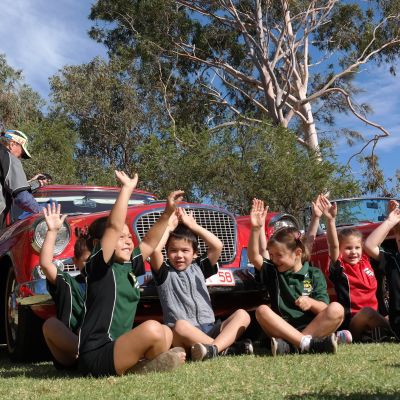 Cass Lord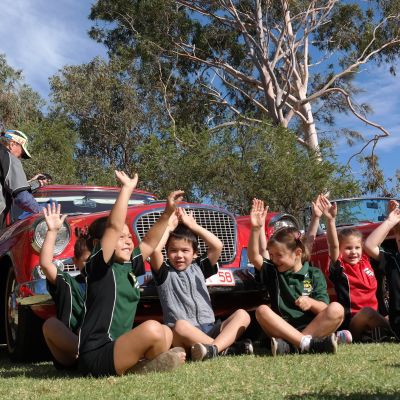 Zac Wayne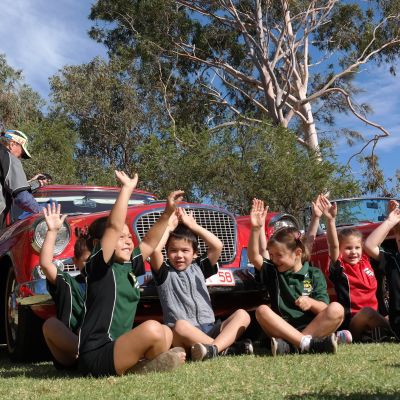 Kathy & Mark
Simon Wrigley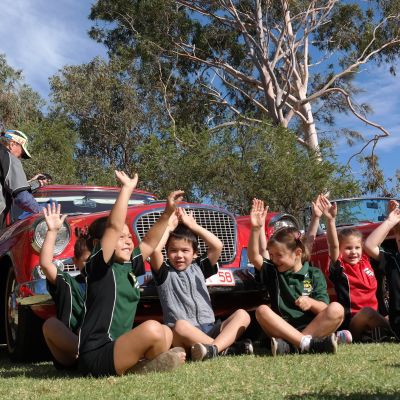 Pat Sheldon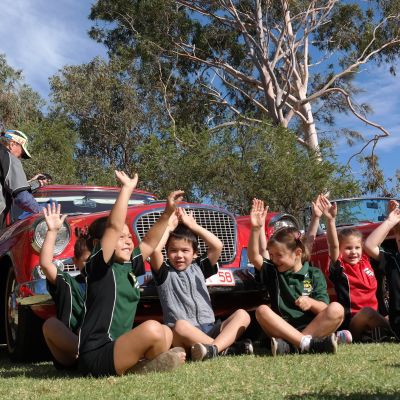 Natalie White-dunn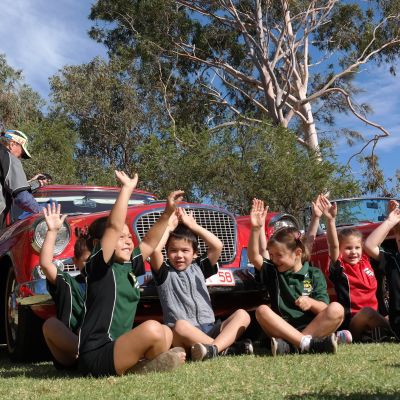 Amanda Lane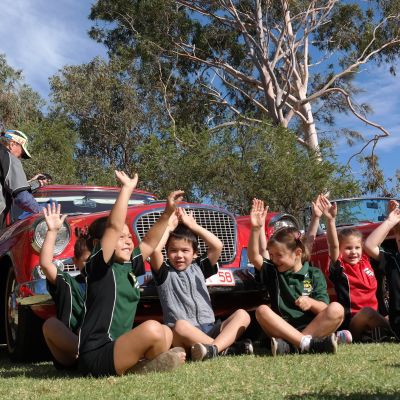 Kelsie Miller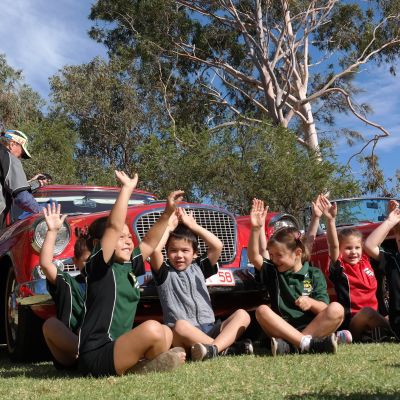 John Mann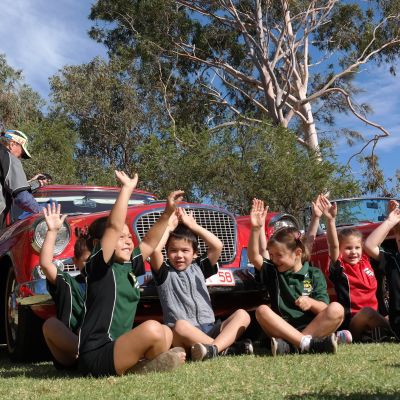 Colin Clark
Todd & Deb Harris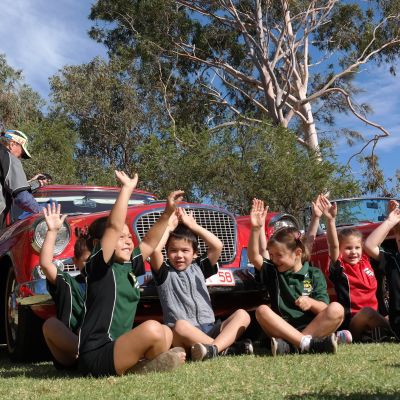 Rion Sorgdrager
Teneale Delo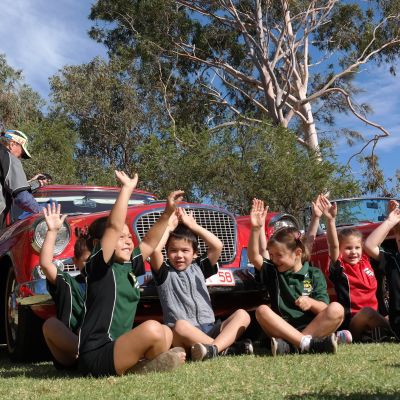 Sam Kerr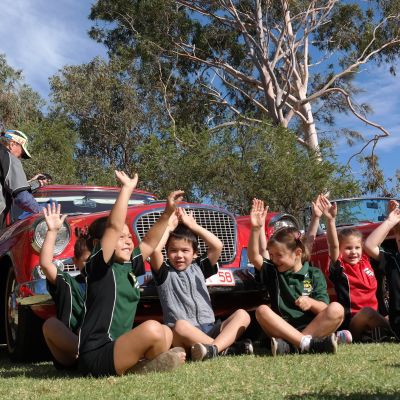 Ryan Jones
Sahani Burah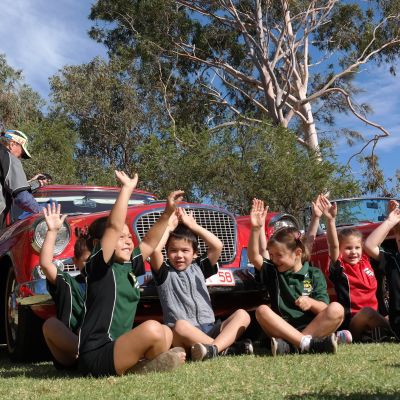 Laura Salkeld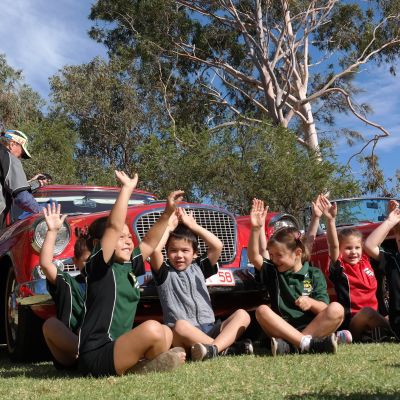 Aaron Hosking
Melinda Roberts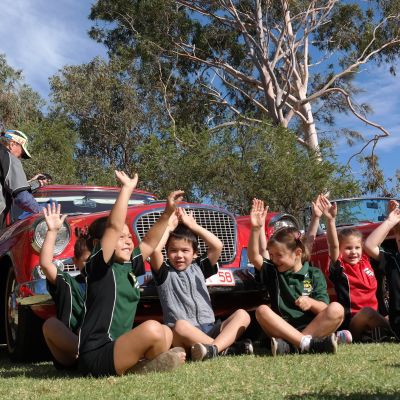 Kate Hopkins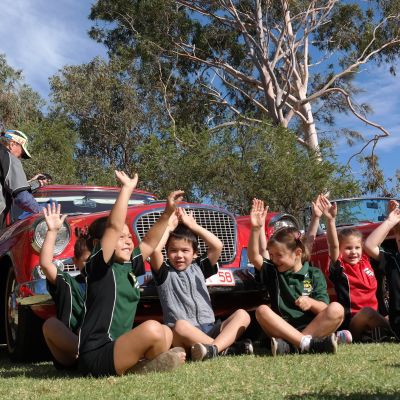 James Green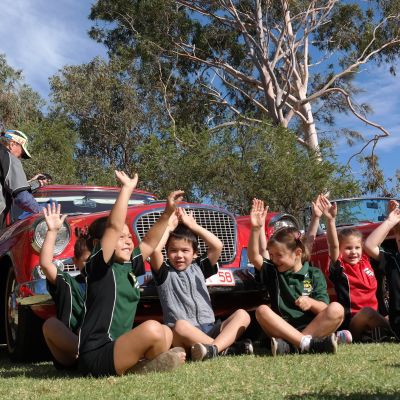 Peter Murray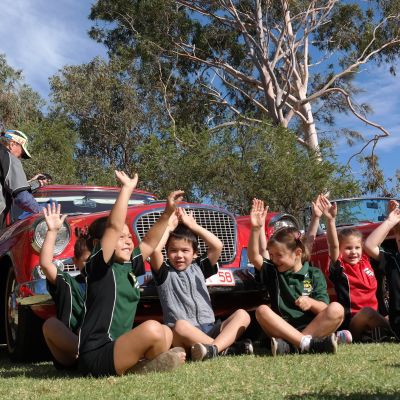 Haido Pavlos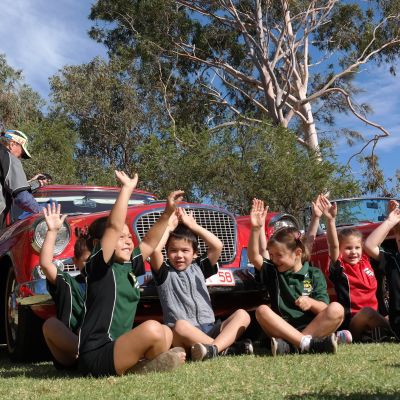 Great Cause Keiran And Natalie :) Well Done You Two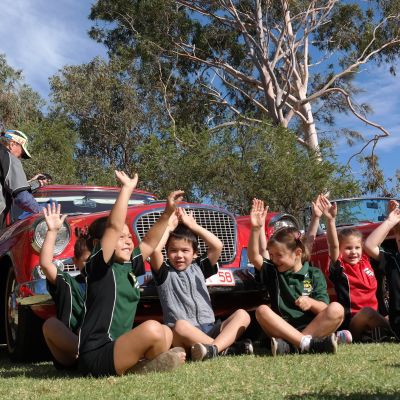 Lisa Brandis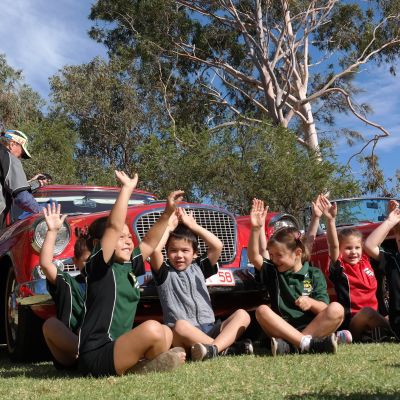 Mi-lin Finnie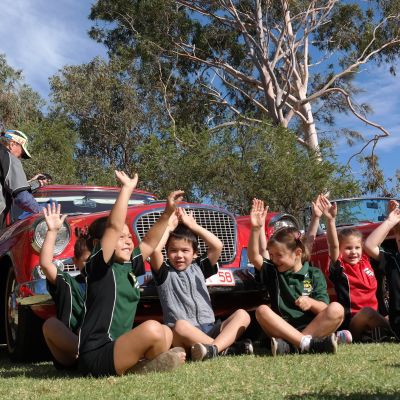 Casey Annetts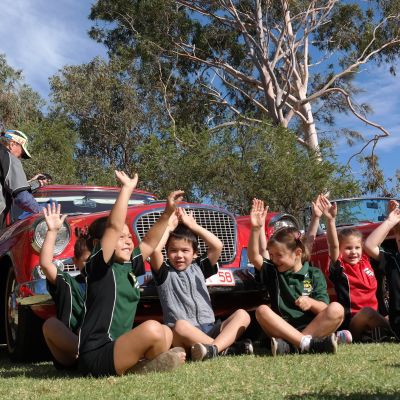 Ben Mcintyre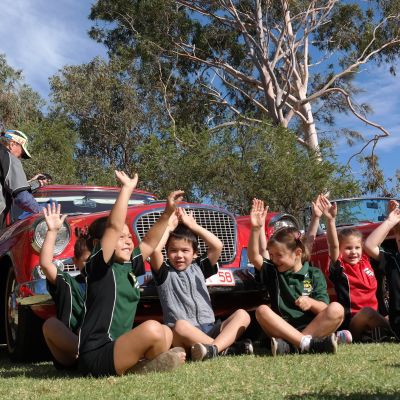 Felix Sekulla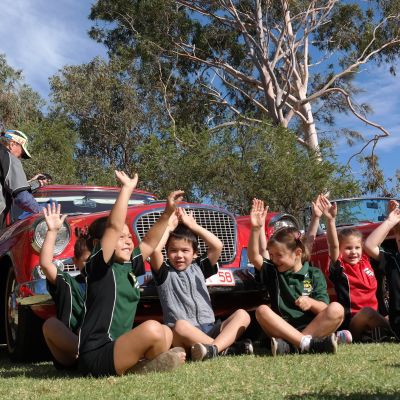 Vas
Chris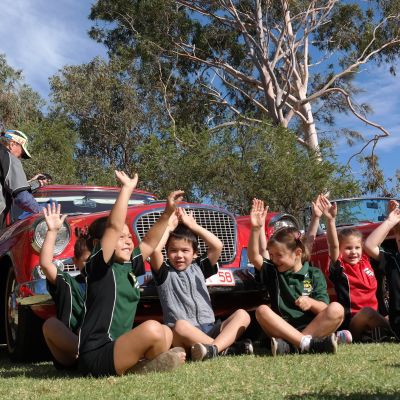 Mike B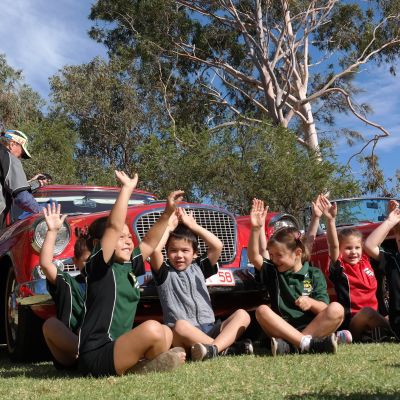 Kit Wong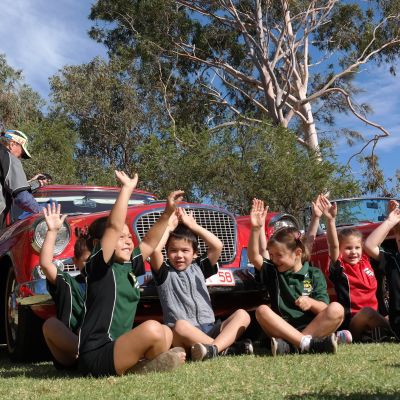 Adam Harley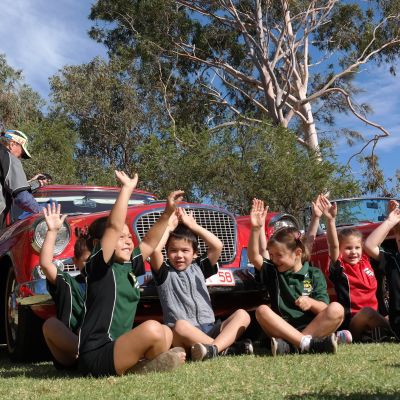 Danielle Lidster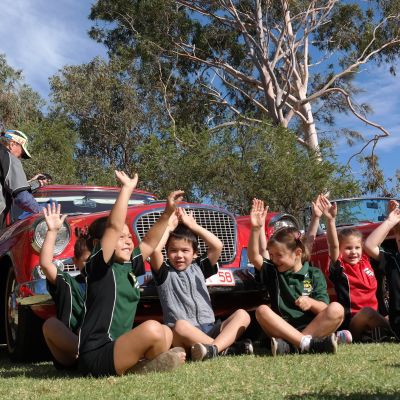 Cosi De Angelis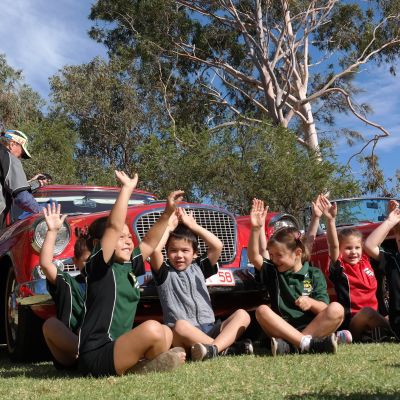 Felix Sekulla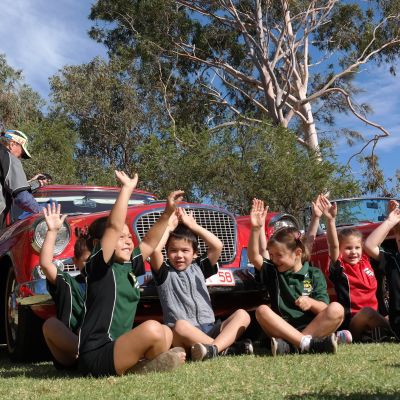 Ognjen Zec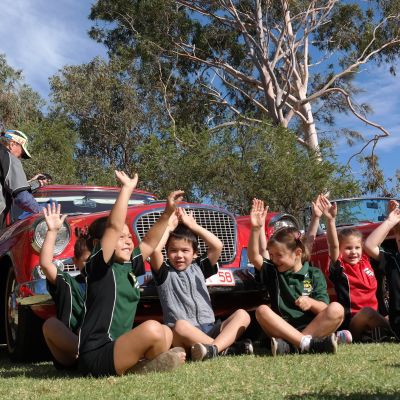 Michael Allen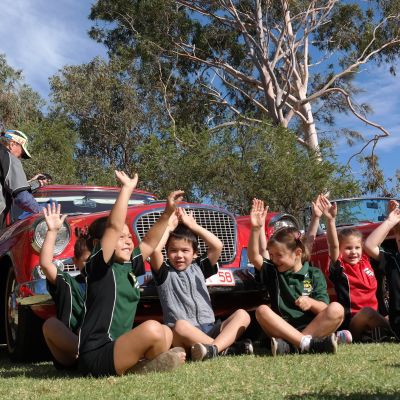 David Drinkwater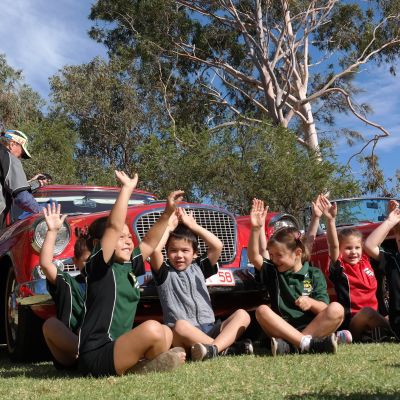 Lyn Watkins
Alexandra Aridas