We are going on the Variety 4WD Adventure to help kids in need
In May 2023, we'll be setting off on the Variety 4WD Adventure, starting in Esperance and working our way through the Goldfields where we will finish in Kalgoorlie. 
The trip is an adventure of a lifetime, but it's not all about us. Along the way we'll stop at schools and communities to support kids in need in our most remote corners of WA. We will give them an experience they will never forget with grants and equipment to help meet their unique needs, as well as a fun-filled day of entertainment in their school.
And the impact doesn't stop there! Variety WA continue to support children, families and communities throughout the year with funds raised from the Variety 4WD Adventure.
But we can't do it alone. The event is all about raising funds so that we can support all kids in need throughout WA. Your donation means we can help more children in more communities to put more smiles on children's faces.
In 2022, the Variety 4WD Adventure raised over $220,000 for WA kids in need, and with your help, we can raise even more in 2023!
Help us raise money for WA kids who are sick, disadvantaged or living with disability by making a tax-deductible donation or sponsoring our team.
My Achievements
Goal! Ten donations received for kids in need!
$500 will supply an iPad for a non-verbal child
$1,000 will supply a specialised trampoline for children with sensory needs
$3,000 buys a portable scooter for a child with limited mobility
Oh wow $10,000 for kids in need. You are champs!!
Thank you to my Sponsors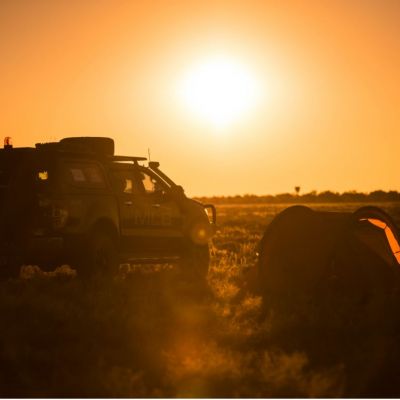 Anonymous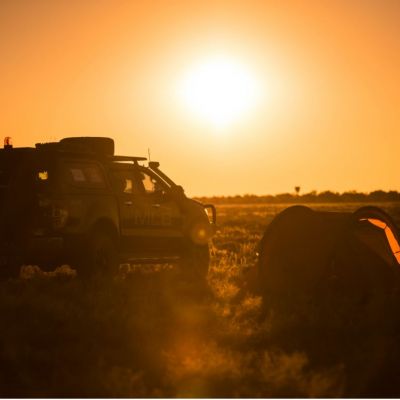 Mulberry Tree Cc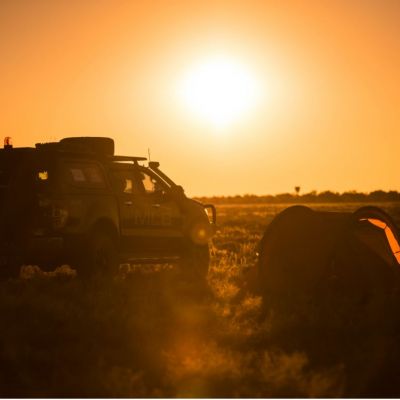 Mark Harkness Infocus Money Management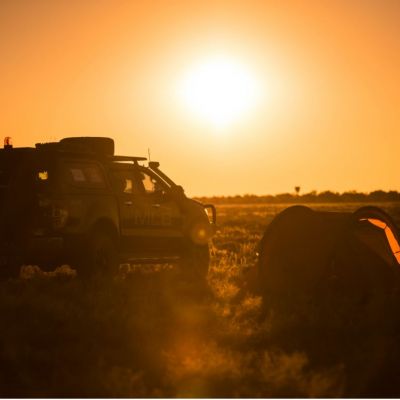 Steven Murphy Electrical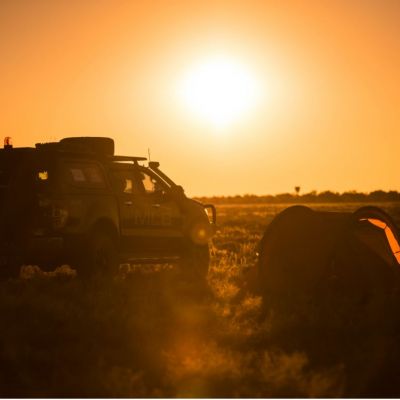 Cill And Tim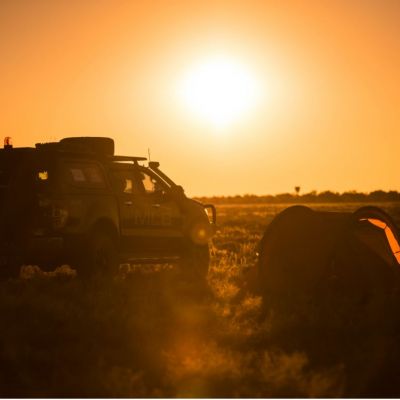 Anonymous